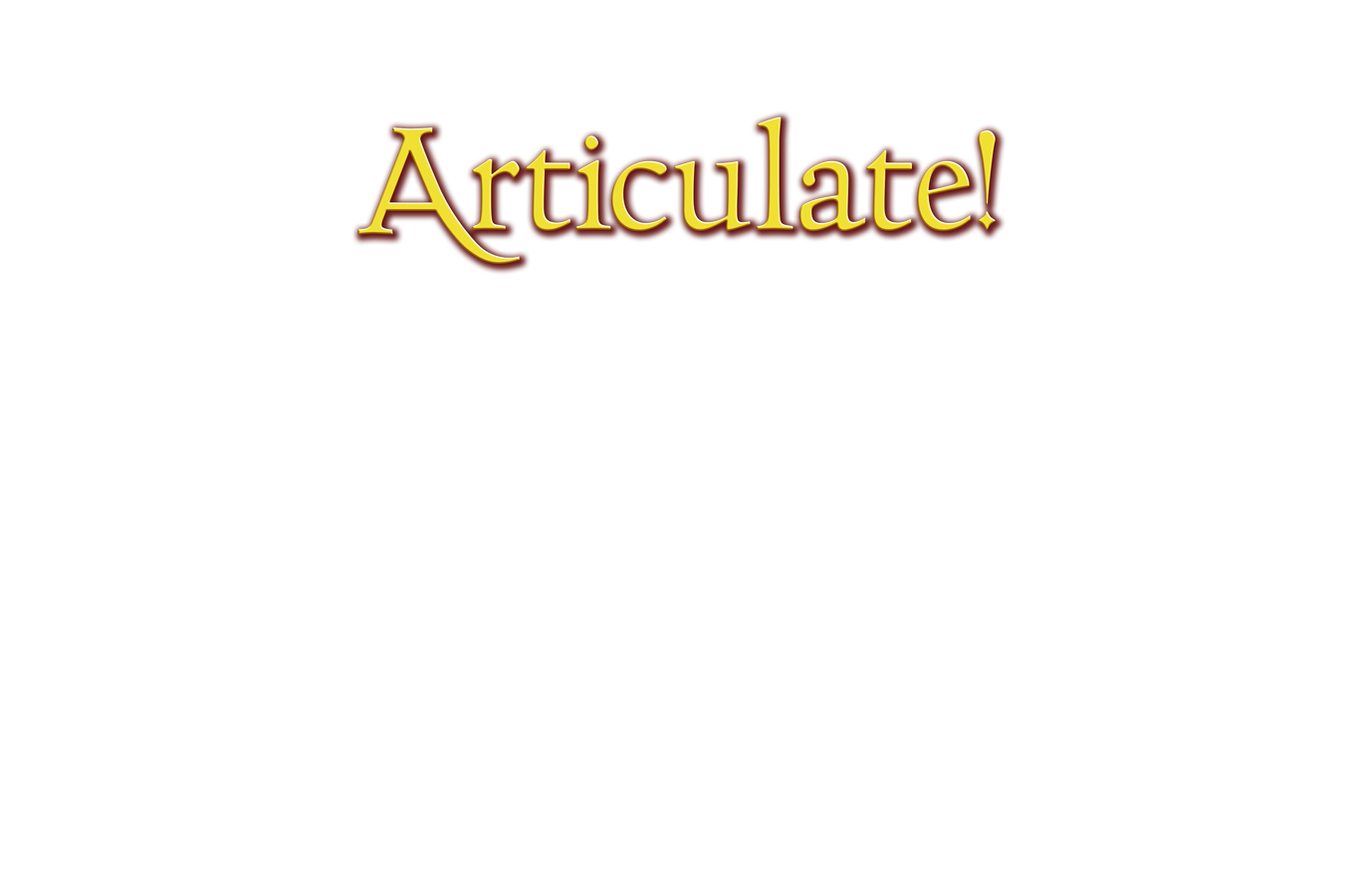 about
Articulate Phrases cards
Need a tiebreaker? An extra challenge?
As a little accompaniment for our virtual Articulate cards, we've also pulled out a small selection here from new-kid-on-the-block Articulate Phrases - the hint is in the name, you're describing phrases instead of words.
The categories are different from those in the 'classic' game: Everyday, Pot Luck, Sayings and Leisure. For now, we suggest you try each phrase on a single card, top to bottom.
There are some additional rules as to what's cheerfully acceptable and what's totally, absolutely not. If you're playing properly seriously, then you'll find those rules here.
Try these cards on that smart alec who's grown a little *too* familiar with the original game. Or use them as a tiebreaker to decide who gets to tidy the house.
Enjoy the Phrases taster and please: stay indoors, keep the nation and our critical workers safe, and have a good laugh and a chat over a great game.
WHERE TO BUY
REVIEWS