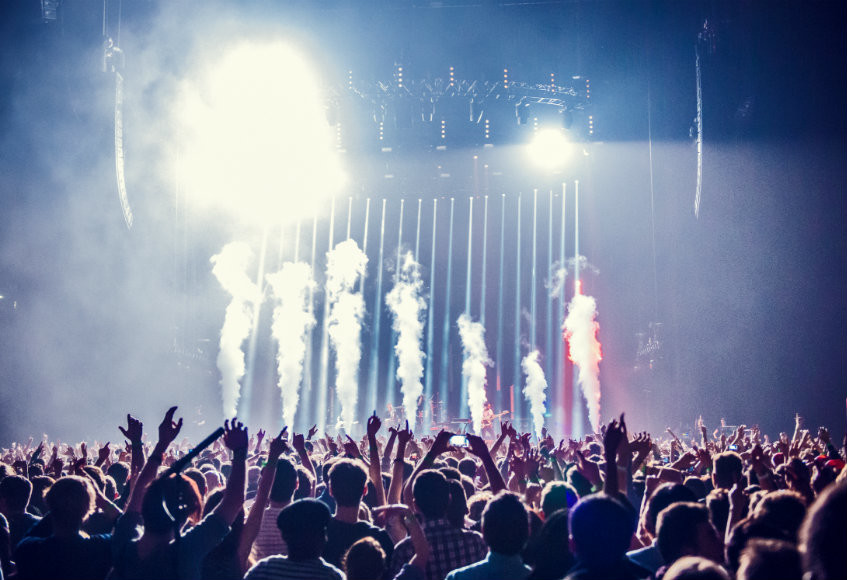 November 9, 2018
Articulate: "When you can just shout: ME!"
What's the ultimate definition of fame?
It's being on an Articulate card, that's what.
Yes, we know that we would say that, wouldn't we. But pause a minute and put yourself in our shoes.
'Articulate' is one of be biggest selling board games in the UK. Ever. It's sold worldwide as well. We're talking serious popularity. Literally zillions of players.
Occasionally we need to update it. These are never major updates – most of the definitions are timeless (it's why they work so well) – but if you've spent any time staring in confusion at an old card reading 'fax machine' then you probably get what we're talking about.
And the trickiest area is 'people'.
Because there's no point to a game of Articulate if half the players are looking blank and muttering: 'who?!?'
And if you think about it, there are so few real, genuine, household names. In days gone by, EVERYBODY IN THE ENTIRE COUNTRY might well have sat down at exactly the same time each week to watch Top of the Pops or Morecambe and Wise – but these are different times.
Sports stars? A handful. Politicians? Very few. Entertainers…?
Anyway, so we periodically sit around in the office trying to agree who are the biggest, most famous, most universally-known-from-Land's-End-to-John-o'-Groats stars. Then we update the cards and think no more about it.
Then we see something like this, from the utterly awesome Miranda Hart. And we laugh ourselves silly, cos it had never occurred to us how weird it must be to see your own name on an Articulate Card.
So there you go. The ultimate definition of fame is to pull out an Articulate card and be able to shout: 'me! It's me!'