October 7, 2021
Hit us with Britain's WORST Articulate Fail!
Have you been subject to BRITAIN'S WORST 'ARTICULATE' FAIL?
Tell the nation; fess up; denounce your family and friends.

We've a long-standing Wall of Shame here in the Articulate office.
It's generally stuff that we've seen on the Socials. We keep it just to remind ourselves that – under pressure - half of Britain is likely to describe Louis Armstrong as 'the first man on the moon'.
And having spent the year buried in the development of CoOperate! The brand new Articulate-on-Steroids game (utterly hot off the production lines, just arriving now in the shops, a seriously must-have for any fan of the Articulate game, etc. etc.), we thought we'd clear down that wall and ask for some fresh contributions.
So here's your task: send us the worst Articulate clueless-clue FAIL you've ever been party to.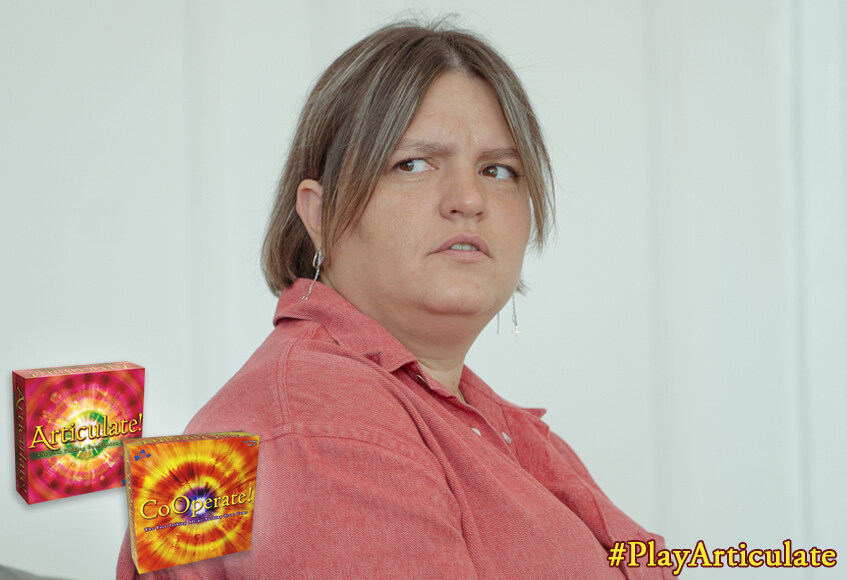 Entertain us. Entertain the world.
Provide your example of extremely poor Articulate play, in the form of a bad clue/definition combination, and ideally tell us who subjected you to this shambles.
(Full names not required, and for obvious reasons are best avoided. 'My mate Keith described…' or simply 'my teammate said…' is perfectly acceptable. Use an alias if you're an abject coward. And it's perfectly fine, noble and courageous to nominate your own idiocy.)
It could be from last night's game, or from a family get-together that still makes you cringe even after several years. Word-for-word, or half-remembered – as long as we have the gist!
We'll share the best examples with the wider Articulate and CoOperate community (basically: everybody), on the official blog and Articulate Twitter feed. Providing you/your friends with fame and absolution. And making us feel that what we do is All Worthwhile.
Redemption & Celebrity is possible by:
Go for it! Don't be shy.