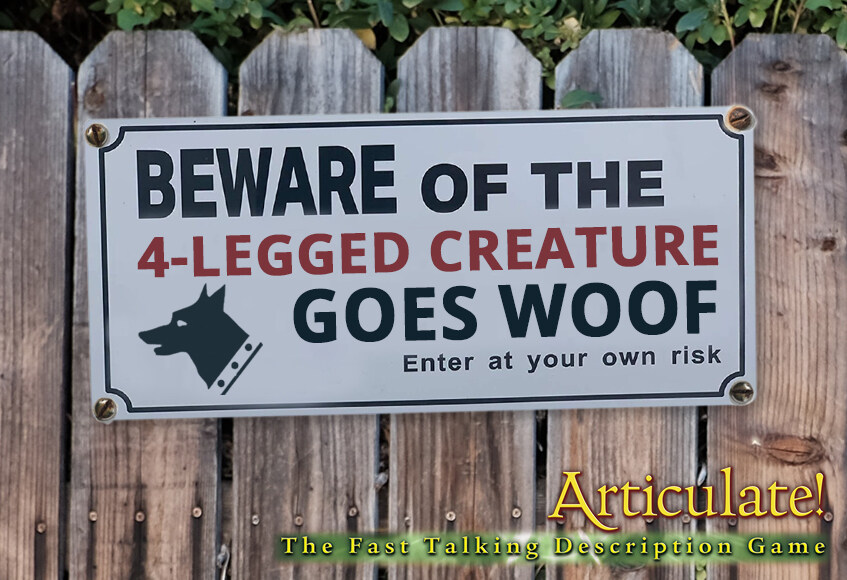 November 15, 2022
Which Fast-Talking Guessing Game...?!?
"It's a board game!!! No… a family of board games!!! Red box! No… ahh… and a green box, and a blue one, and – well – all different colours of boxes, and… GAAAH OUT OF TIME."
Describe to your team what's on the card… without using any of the words on the card. Against the clock, with everybody pointing and laughing at you.
You'll find Articulate games at online retailers, in Argos, at toy and game retailers and generally all over the place. But which one's which?
Articulate (the red one)
The classic, over 2-million-sold, original. The UK game started the whole thing off… but you'll now find regional versions all over the world, in other languages or in English (Hello, Kiwi friends!)
Articulate for Kids (the red-and-blue one)
Slightly simpler gameplay, and topics geared towards younger players. Mix-and-match the cards with the classic game if you want to play across the generations.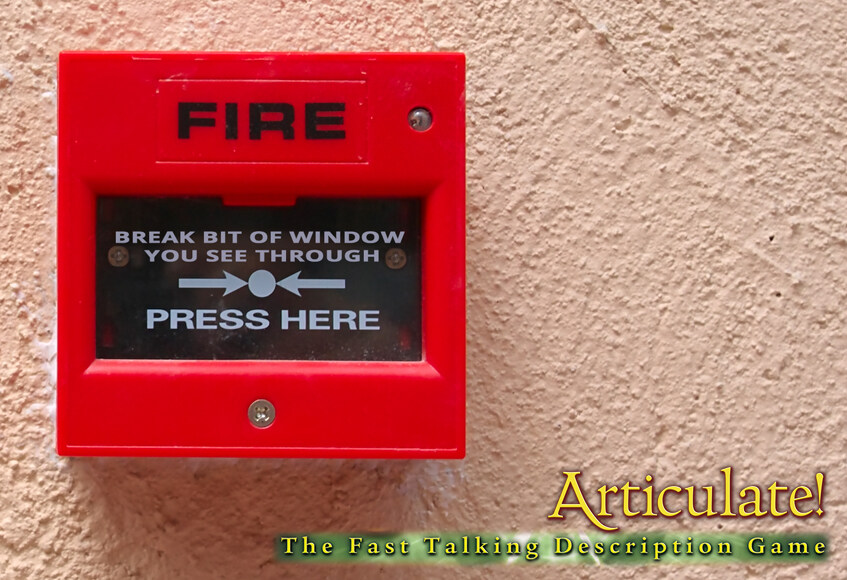 Articulate Phrases (the purple one)
"Shaken not stirred"… "Light as a feather"… it's Articulate… but with Phrases!
Articulate Christmas (the green one)
Ho, ho, ho! Articulate goes all Christmassy, with a 20-minute quickfire version featuring suitably festive definitions. No board – you complete the Christmas jigsaw to win.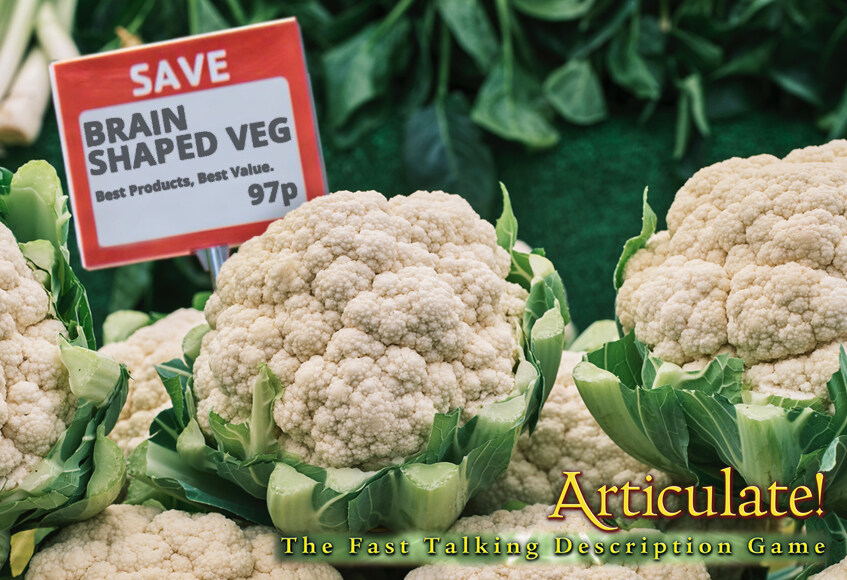 Articulate Express (the light blue one)
Currently exclusive to John Lewis, this is a compact version of the classic, with totally different cards. So if you want new cards for an existing Articulate set, this is the one to go for...
Articulate Fame (the pink one)
The quick-play, easy-to-take-out-with-you, Articulate game of the famous.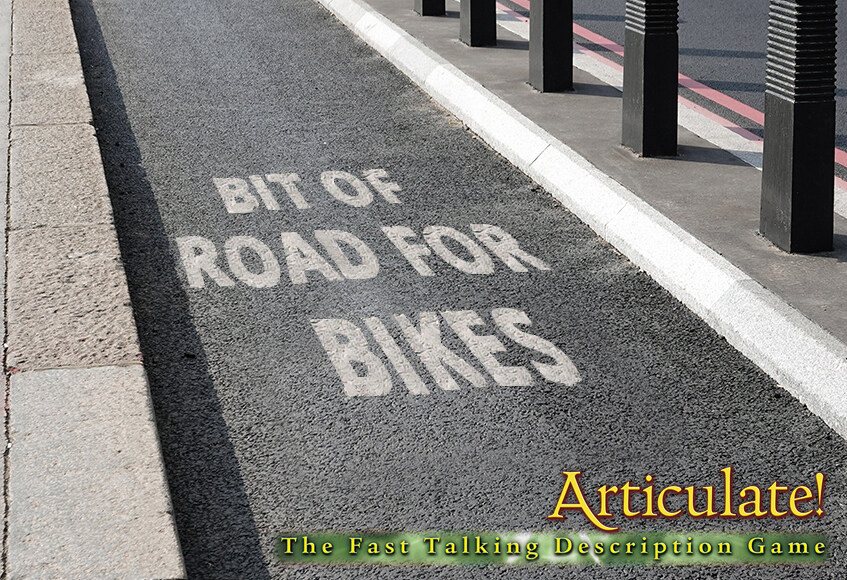 Articulate Your Life (the yellow one)
Six completely different categories, and a slighty quirkier description set.
And
CoOperate (that's yellow, as well)
Team, against-the-timer ridiculousness. Describing, quick-thinking, and generally scrabbling around to find acceptable answers to the topic cards…