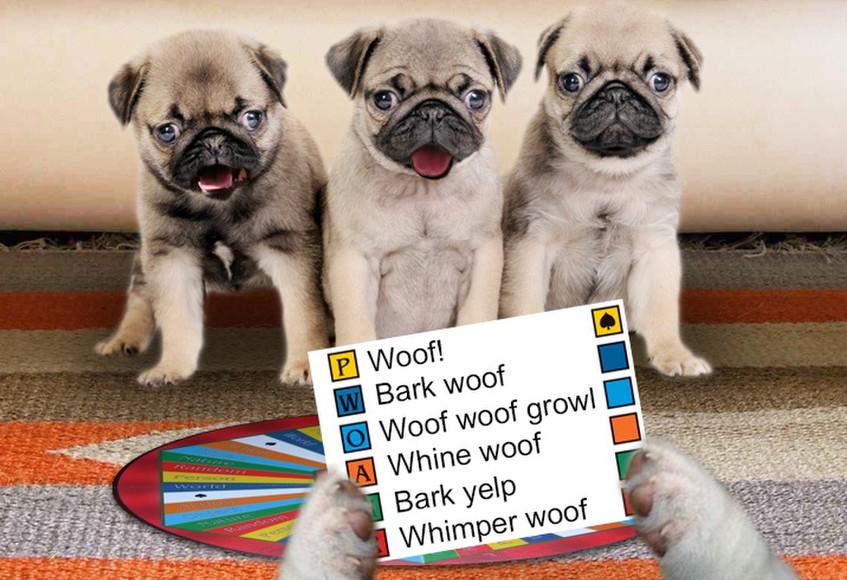 April 1, 2021
Announcement: 'Articulate for Dogs'
Drumond Park's internationally-bestselling Articulate! board game gains another sister product for 2021, with the release of a brand new version of the game, for dogs.
Articulate for Dogs will allow the family pet to enjoy the much-loved Articulate! game – one of Amazon's top ten biggest-selling toys and games ever.
Articulate!'s brilliantly-simple concept of 'describe the word that's on the card' has been a hit the world over. But despite widespread participation amongst the dog community, previously the game has been primarily targeted at humans.
The new product will join the Articulate! family of games, that also includes Articulate Phrases, Articulate Your Life and Articulate for Kids. Although the latter remains massively popular, there are currently no plans to produce Articulate for Puppies.
The game will be produced and distributed by a brand new division here at the company: Drumond Bark.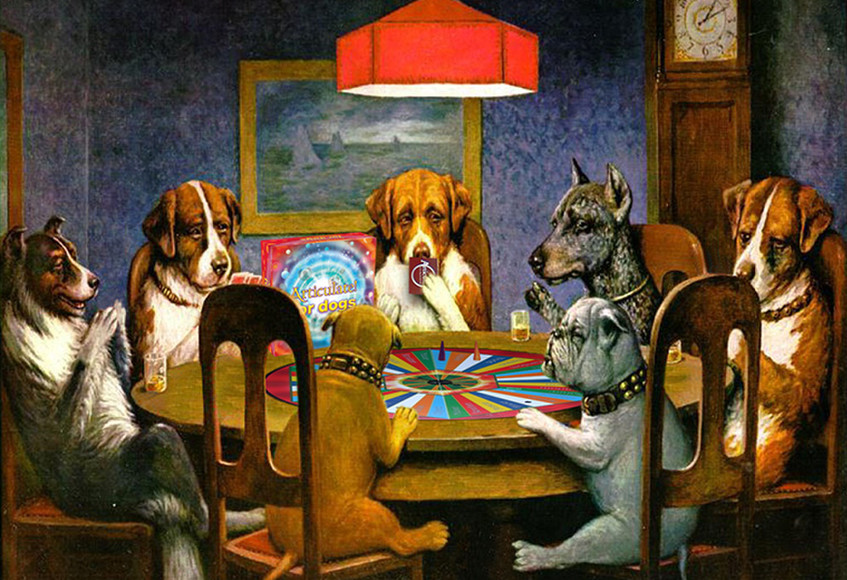 - Historically, dogs have gathered to play the human version of the game
With dogs currently underrepresented in the board game sphere, clearly we are hoping to replicate the runaway success of the original product.
Featuring 400 cards, each with a selection of carefully-chosen dog-friendly words, the game is suitable for a pack of 4-20+ players, aged 2 and above. (Dog years).
Fetch it now from Amazon, Argos, Smyths and all good toy/pet retailers.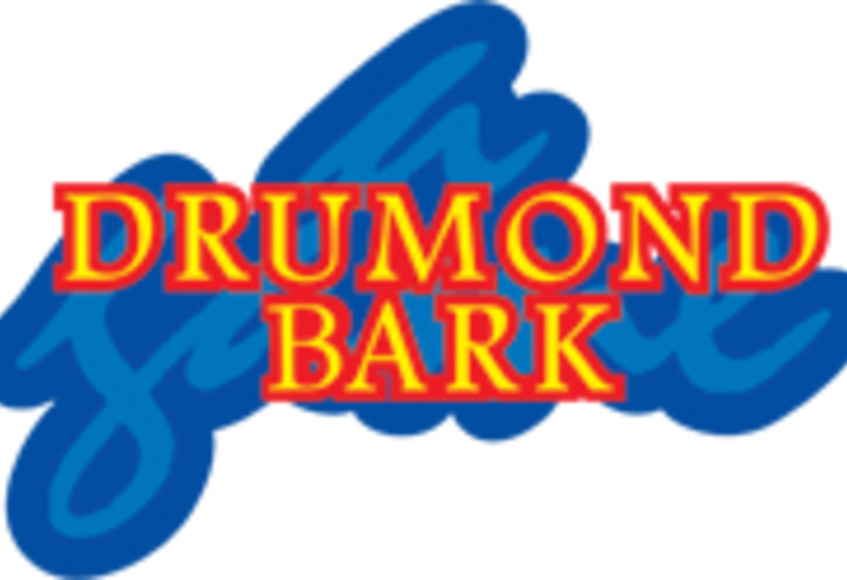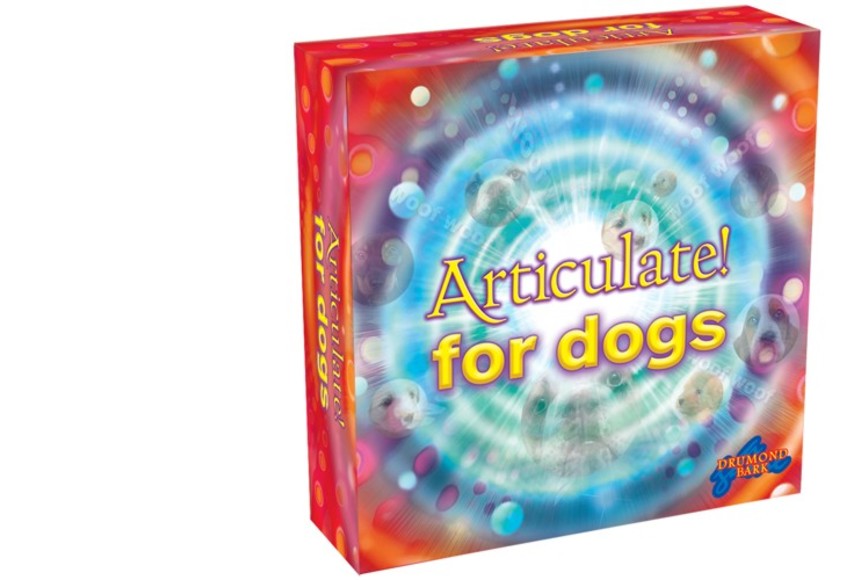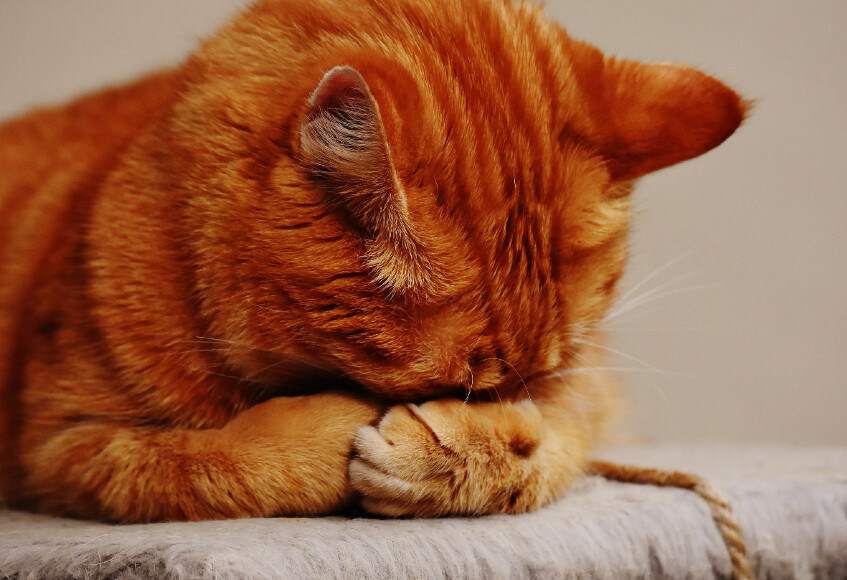 A cat gives his verdict on a particularly poor description