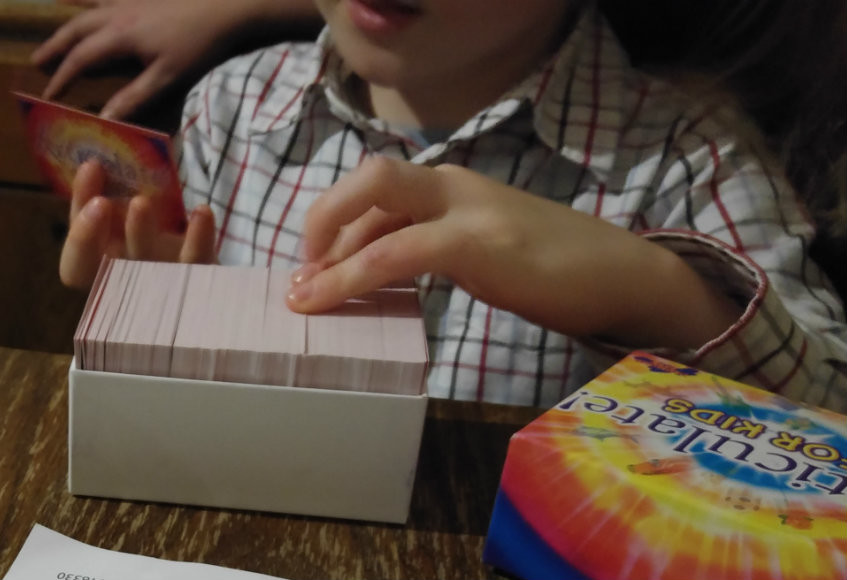 December 2, 2018
Four games for Christmas #2 - Articulate for Kids
Articulate for Kids: time for their first 'grown up' board game!
Articulate for Kids takes the beloved, million-selling Articulate board game and… well, you can probably guess the rest!
It features kid-friendly topics and simplified gameplay – and all the elements of Articulate that has made the classic game so stupendously popular down the years. That means a great deal of teamwork, silliness, and laughter!
What you might not realise is that whilst it's a superb game in its own right, you can integrate those kids' cards directly into the 'adult' game. So now everybody can be fully involved when you settle down on Boxing Day for that annual family challenge…
More about Articulate for Kids