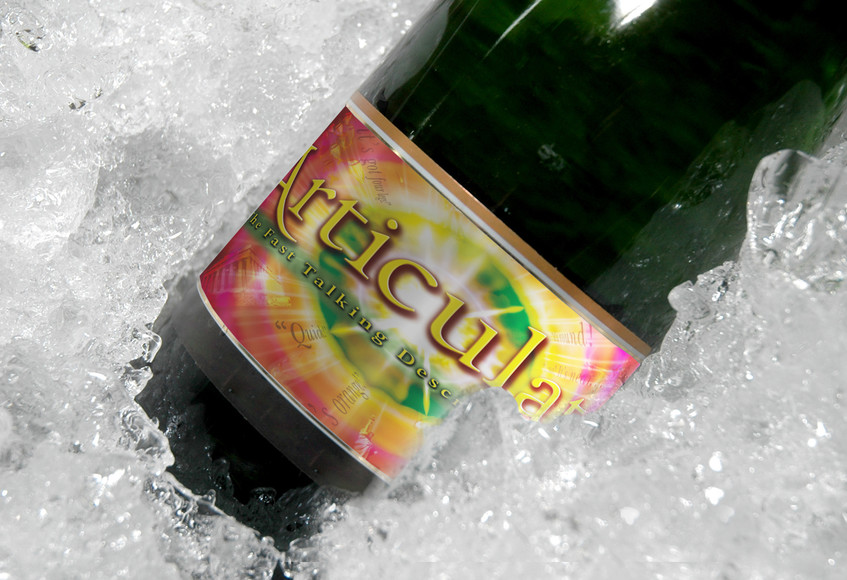 January 7, 2019
The 'Articulate' Hall of Fame 2018
Well, another year's been and gone. And as usual, we've been dipping into what people say about our games on social media.
Not for any evil corporate purposes, you understand. Just to make us laugh.
We did this last year and it proved quite popular, so here it is again: our shortlist of the year's best fails, misunderstandings and general WTF moments... it's the 'Articulate' Tweet Hall of Fame!
At number five, we'll start off with this one. Not a fail, but just - as noted - possibly the best Articulate description ever:
playing Articulate and my little brother describes the Teletubbies as "children's programme where scary clown things run in the hills" best description ever

— dais 🍄 (@hippiedais) December 16, 2018
At four, another younger player. Brilliant surrealism. Deadpool. Not Blackpool.
Hilarious time playing Articulate with the kids. Trying to describe Blackpool, Zack said 'a town but also a superhero with two swords and two guns'. Had to explain that was Deadpool not Blackpool. 😂

— vickyangear (@vyanger) September 30, 2018
At three, we move on to the grown-ups. Who should know better. Here's a lesser known figure from the world of impressionist painting:
<Playing Articulate!>

Elizabeth: I think he's a French artist...

*lots of guesses, time runs out*

Elizabeth: Paul Gascoigne

— Stephen Taylor (@w_s_taylor) December 26, 2018
Number two wasn't a fail. Just the best video we saw all year. Better even than the lady impersonating a goat, which we must dig out one day. Ladies and gentlemen: a cat with some ham:
We are playing Articulate and I'm using ham to try and move Juno away from the board! 😂 pic.twitter.com/k8CY2yjjcZ

— Steven Levitt (@fiveub) December 26, 2018
But the winner has everything. Bizarre injuries, and a much-loved radio personality. All together now: 'Terry Wogan!!!'
The story should be a story of falling over drunk whilst having the best night of my life.
The real story, I jumped up too quickly to shout TERRY WOGAN during a game of Articulate and near on broke my thigh on the table. pic.twitter.com/2rGPC9VU4h

— Emily Hill (@EmilyHill3) August 21, 2018
Thanks for enjoying our game, everybody. We'll finish on one from LOGO...
You can tell I'm thinking slow because I'm ill. Playing the Logo Board Game and I get the question 'Which American city is the name of a brand of cream cheese'.

My answer? 'Dairylea' 🤦

— 🌟🌲 Mrs Pace on Earth and goodwill to all🎄🌟 (@_littlegreyboat) December 31, 2018