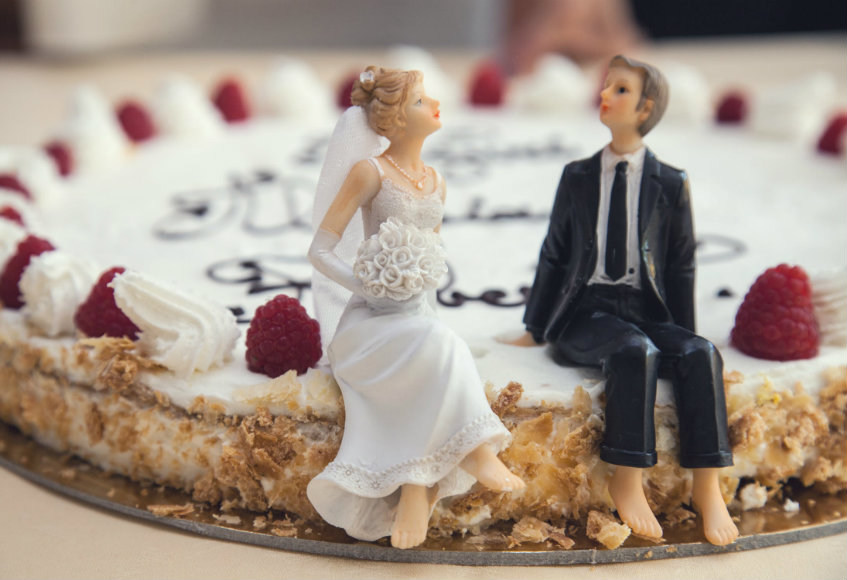 August 6, 2019
Articulate – the fast-talking wedding reception Icebreaker!
One happy couple. A hundred table settings. Scores of hungry guests filing in.
Friends! Family! Friends of family! Work colleagues! The confused man who nobody is quite sure who he is!
Right! Who are these people with me on the table plan? Oh – I don't know any of them. *Silence ensues, followed by pained and awkward British smalltalk*
So we took a call a couple of weeks ago from a chap at White China Crockery Hire. They're involved behind the scenes with hundreds of weddings every year, and it turns out that they're big Articulate! fans in their spare time.
'Wouldn't it be good,' they asked us, 'if we could offer those wedding guests some sort of small game of Articulate – just to break the ice before the starters arrived?'
'Ooooooh!' We said. 'We love a nice wedding! And we have JUST THE THING FOR YOU!'
We developed the Articulate Mini Game some time ago on a bit of a whim – people had been asking us about being able to take the game on holiday, or camping, or for car journeys.
With fifty question cards rather than five hundred, it's a lovingly cut-down version of the beloved original. And with scorecards instead of a board, it requires hardly any physical space to set out.
So just perfect for the job in hand, to get people chattering and laughing before the main business begins.
We've dispatched a batch to them for a trial, with our best wishes – so you might well run into it this wedding season, perhaps when your cousin Emma marries that bloke with the shifty eyes.
If you're NOT organising a wedding in the foreseeable future, then we'd heartily recommend that you buy a set and slip it into the corner of your suitcase for the family hols. Can't be without Articulate, you know – wherever you travel!
You can find it online, in High Street toy stores, and sometimes at point-of-sale locations where you wouldn't normally expect to see a board game!
Happy Articulating, everybody!