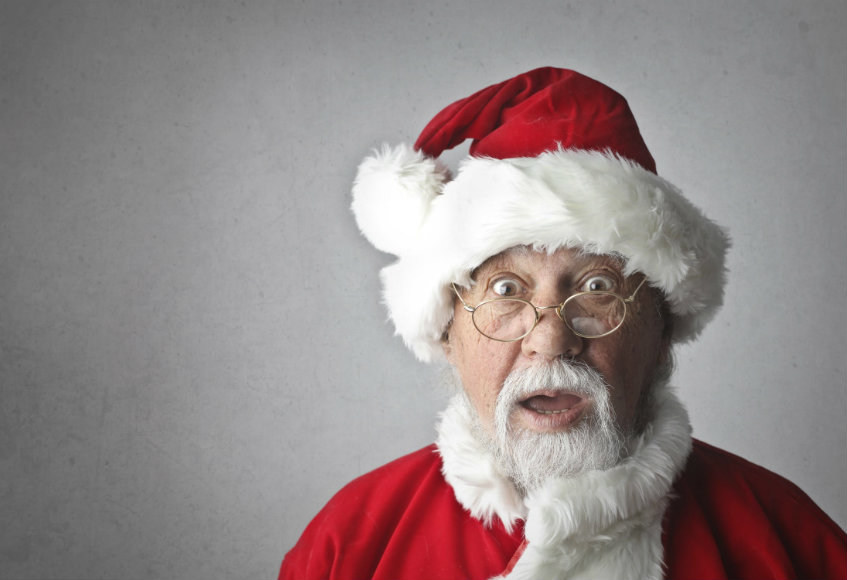 November 28, 2019
The LOGO Best of Christmas Game: availability update
(post updated on 3 December)
So, when we created LOGO – The Best of Christmas, we did anticipate that it might go down well.
'How well' has kind of taken us aback, though. It hasn't so much been 'flying off the shelves', as 'launching itself like a rocket-propelled sleigh'.
The current situation at national retailers: several are currently out of stock; our friends at Argos have stock, but it's selling very quickly; there are also some units at The Works. Amazon were previously cleaned out completely, although they have some in stock now and we have more on the way to them. As for the independent High Street toyshops - it's probably best to give them a call before making a special journey.
(These first sell-outs were before the end of November. We're hardly newcomers to this 'planning for Christmas' business – but… blimey! This is somewhat unprecedented. We weren't even going to start promoting the game until December was underway).
All we can guess is that the nation is really, really looking forward to some Christmas cheer.
We're currently working flat out to keep retailers supplied, as we want your Christmas shopping to go with as little hassle as possible! But if 'LOGO – The Best of Christmas' is on your list then we *would* suggest not leaving your purchase until December 23rd, as stores may be understandably reluctant to order more stock very close to the big day.
(Aside: as sometimes happens when things sell out, we have spotted the product advertised by online - ahhh - 'entrepreneurs' for many times its stocking-filler retail price. Please do not pay this. We'd rather come around to your house and entertain your family ourselves in person.)
If you DO need an alternative to LOGO 'The Best of Christmas' – and especially for all you LOGO fans – we'll point you towards LOGO's two themed 'sister' games. Both with the same LOGO gameplay, both a similar mix of 'nostalgia and now'… and both great options for those post-turkey laughs around the family dinner table.
Best of British – 1200 LOGO-style questions on the oddities and eccentricities of these isles. And that well-and-truly includes the seasonal pastimes of building snowmen, the traditions of a typical UK Christmas day, Ebenezer Scrooge, and Slade!
Best of TV and Movies – Again, it's a LOGO game with a theme… 1200 trivia teasers on the film and TV you know and love… including a good batch of those holiday favourites!
Thanks for listening, and happy Christmas!