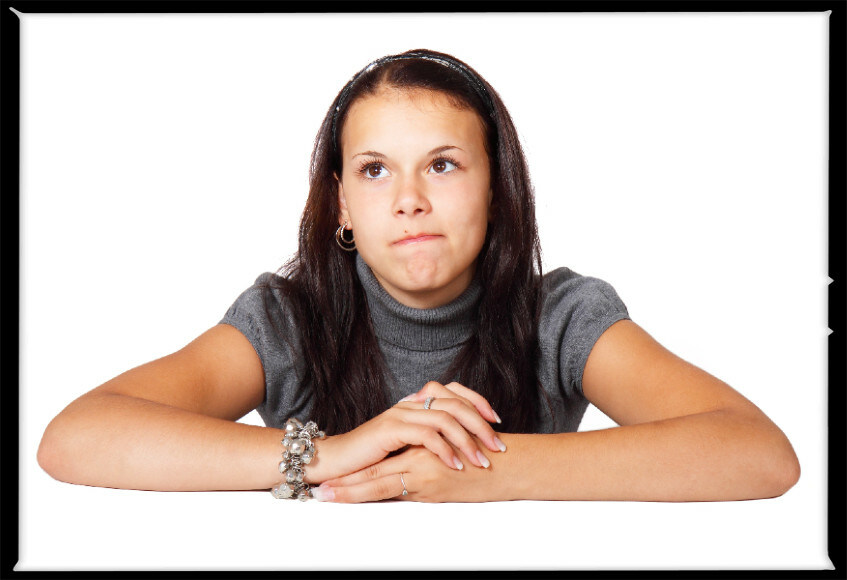 August 24, 2020
What's with the blank Articulate Fame cards?!?
Articulate Fame! A quickfire burst of Articulate foolery new on the red carpet for this year, including some of the world's best-loved (and worst-loved) celebrity, scientific, sporting and historical figures! And… some additional blank cards.
But... what are those blank cards for?
Well, we thought it would be fun to add your own celebrities to the pot. So before you start playing, each of you secretly scribble a name on one of the blanks.
It could be a 'big name;' it could be a footballing hero, or a minor celeb from a show you all enjoy. It could be 'dad', or your old maths teacher. Or your mate Shiv, who you all remember from college and who did that funny thing with his eyeballs at inappropriate times. The only criteria is that – obviously - all the players must be in with a chance of guessing the name concerned.
Why are we telling you this here now? Because – umm… errr… - there's no way of wriggling out of this – the paragraph explaining about the blank cards got missed off the first edition of the printed instructions. Gaaaaah!
So we spotted this… but those first edition games are out there. So if you're staring with confusion at a blank card, be assured that you're not losing the plot – you're just in possession of one of the rarities (which is CERTAIN to be worth SHEDLOADS OF MONEY one day).
You don't need to use the blank cards - we just thought they'd add a funny little extra personal dimension to proceedings. Whether you incorporate them or not, enjoy the game! And your best/worst descriptions? Tag us at #PlayArticulate and give us a good laugh in the Articulate office…