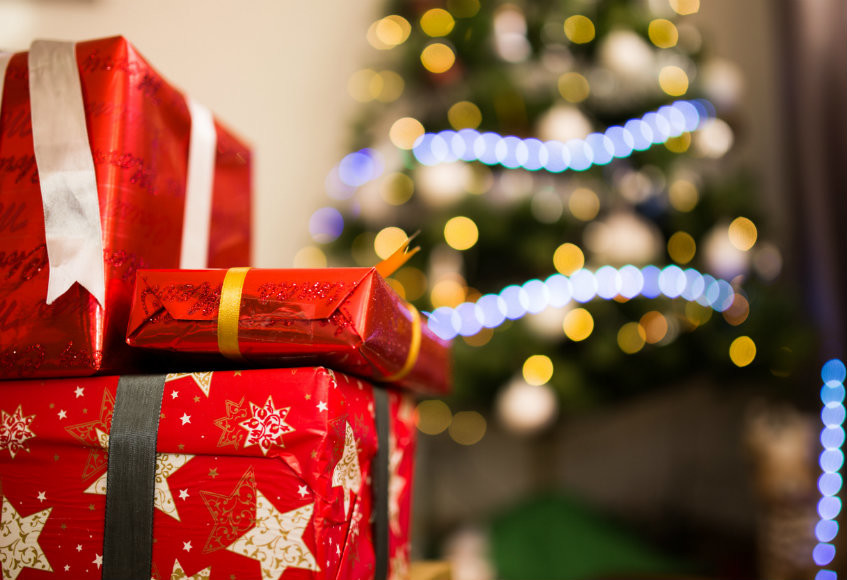 December 4, 2017
The Boardgame Christmas Gift Guide 2017
Games are great Christmas gifts, but they've got to hit the spot! Ensure lasting value from your present by following the instructions in our simple guide. Six very different games; six scenarios or types of recipient. And we start off with...
The game for those competitive kids
It's a lonnngggg school holiday, and the weather could best be described as 'unreliable'. What to do with that pent-up competitive energy? Step forwards King Pong! Is it a game or is it a sport? No matter – set up a tournament on the kitchen table and you'll have those kids trying to outdo each other in no time.
The game for lots of laughs after Christmas dinner
Bang On! is brand new this year. Take one hammer and the Bang On unit; try to list whatever's on the card whilst bashing away to keep that timer going. It's a team game, so nobody gets left out; the topics are accessible for the kids as well. Simple rules; shedloads of hilarity – a classic family get-together game.
The game to get grandparents and kids together
Don't overlook Wordsearch amidst all the whizz-bang-pow-action games around! For years, it's been a quietly top-selling product, and with good reason: if you like word games then you'll love Wordsearch! Check out the Junior version for a game appropriate for the youngest would-be readers. It's a great learning game with a bit of help from a favourite older relative; a genuinely charming way of getting the generations together.
The game for little monsters
We won't try to depict Og on the Bog as anything other than it is: featuring a host of straining and trumping noises, it's not one for the stuffier elements in society. But, of course, this makes it utterly perfect for your average little-monster child, especially if they have a couple of classmates round for tea in the holidays. Gain instant 'favourite aunt or uncle' status by gifting Og, Britain's best loo-roll pilfering game.
The game to play on Boxing Day
We're not going to be original here. For so many families across the UK, Articulate! is the Boxing Day tradition that keeps on giving – those topics simply never age. We see pics on social media; we're messaged with outrageous definition-fails. There's an extra question set available; a sister product in Articulate Your Life; and the amazing Articulate for Kids (which you can integrate with the main game, so you can all play together).
Articulate Your Life and Articulate for Kids on Amazon
The game for New Years' Eve (and any student offspring)
Whether planning a night in or inviting people back from the pub, Who's The Dude? is your companion for New Year's Eve 2017. Simply hook up with the life-size inflatable dude and jointly act out the charade on the card. You take it in turns with everybody guessing (or barracking), so it's a fantastic option for a big get-together – the Dude has a strangely icebreaking way about him, and immediate laughs are guaranteed for all. If appropriate, repackage afterwards and give to your eldest to take back to college - if there's ever a game that would storm a student house then this is the one.