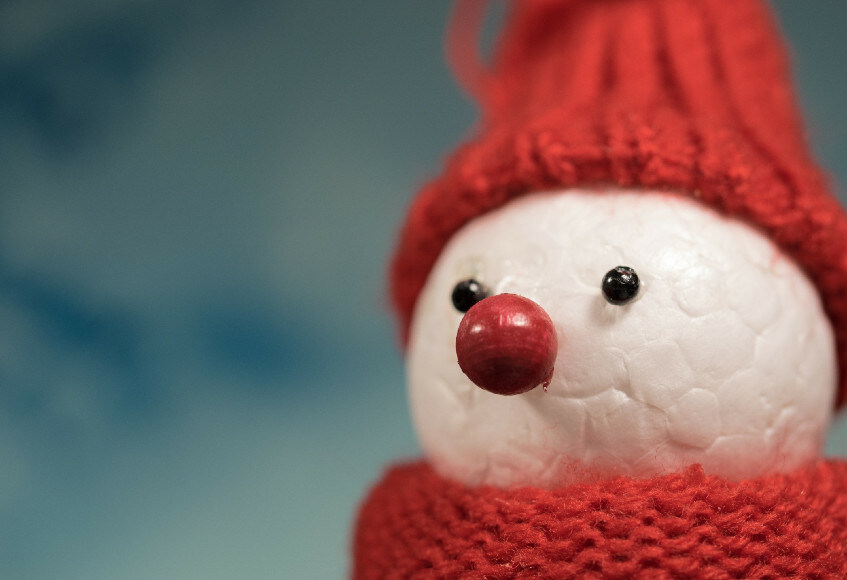 November 3, 2020
Christmas gift guide for kids' games: Silly, screen-free and shedloads of fun…
There's no glossing over it - Christmas is looking a little different this time round.
Kids have had to adapt all year, and it's been rough on them. With extended gatherings looking very unlikely, families are looking for different ways to keep the little ones (and not so little ones) occupied.
Throughout the year, we've all spent a lot of time cooped up together, and attention spans are likely to be shorter than ever before.
We've very much borne this in mind when putting together our kids' Christmas gift guide this year – going for games that are just as great to play with mum and dad, or that will prompt a good burst of photo hilarity to email (or Zoom) to grandma.
So here we go with six screen-free games that very much fit the bill: family-friendly (but not TOO wholesome), addictive and funny enough to compete with the phone's dreaded lure…
>> Fill Your Pants
Without doubt, 2020's most laugh-out-loud game. It's played in pairs, with the option to include a third person as referee – and played adult-versus-child is just as funny as child-versus-child. Don a massive, massive pair of underpants and run around the room finding things. Essentially a classic scavenger hunt (albeit with giant pants), this has kids of all ages hooting with laughter. Find it at Argos here.
>> Sketchy
Hang on… we said *screen free*! Make an exception for the Sketchy screen, however: a chunky, two-sided, beautifully simple concept. Scribble what's on the topic card and watch your teammates frantically guessing against the clock. Holding up the screen means that EVERYBODY can join in the laughter; set up a Zoom call to let uncles and aunts join in the fun. Topics are simple and universal – big laughs for children and adults alike. Here's Sketchy at Amazon.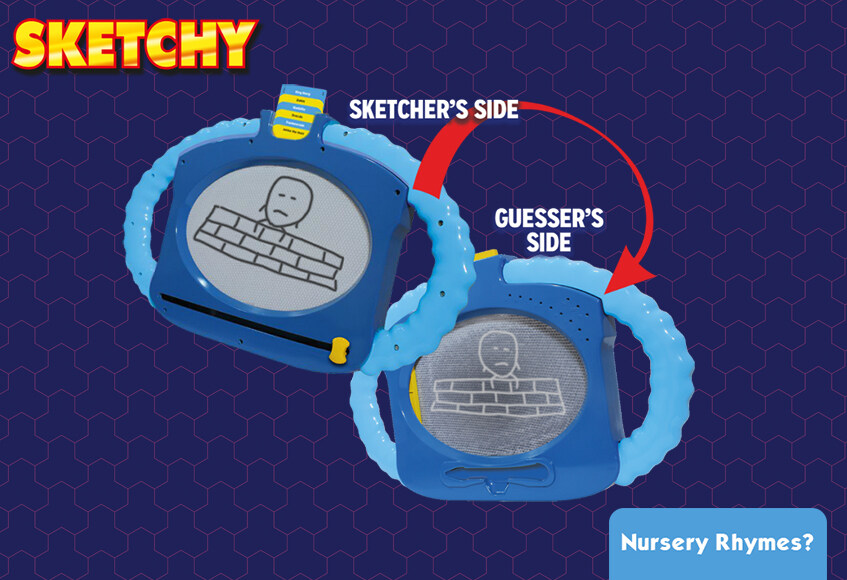 >> Sea Sick Sam
'Surprise' games are always a hit with younger children. As anybody knows who's ever poked their head into a cot and said 'boo!' to a giggling baby, we learn from a very early age that it's the funniest thing ever when something makes us jump. Sam's a genial fellow; he eats and snoozes… eats and snoozes… until he leaps up and ejects the contents of his stomach, to be collected by the unfortunate player who's over-fed him. Incredibly easy to set up and play; no batteries are required. Sam's on Amazon here.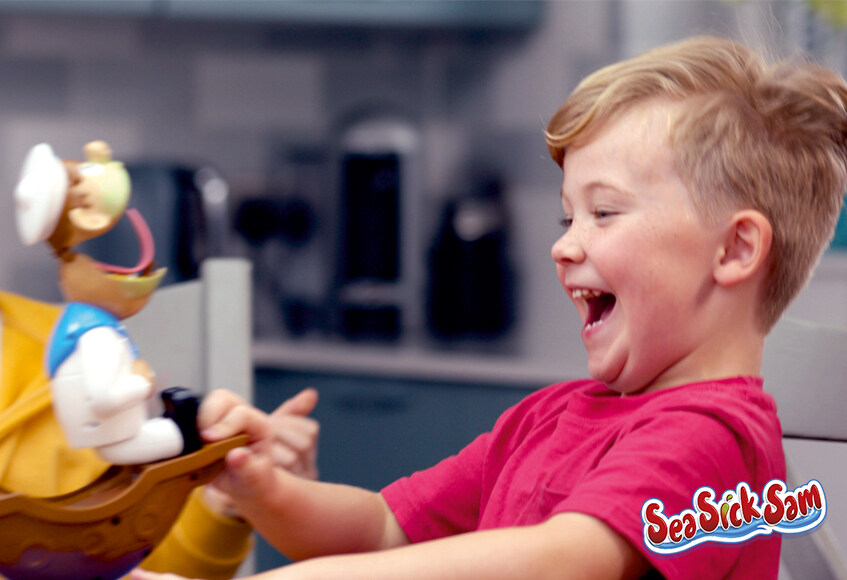 >> Articulate Fame
A game for all the family - but created to be especially engaging for those tricky-to-entertain teens. There's not a lot to say about the original Articulate that hasn't been said before: perennial best-selling Christmas game; mainstay of 'top ten' lists for years; gazillions of five-star reviews everywhere, etc. etc. 'Fame' is the quickfire Articulate game of famous people – from Kylies to Kanyes; Dahls to Disneys… 120 superstars from every sphere to frantically describe against the clock! (Blank cards are also included, so you can sneak in 'dad' or 'Steve from college' amongst the Freddies and Adeles.) At Argos, here.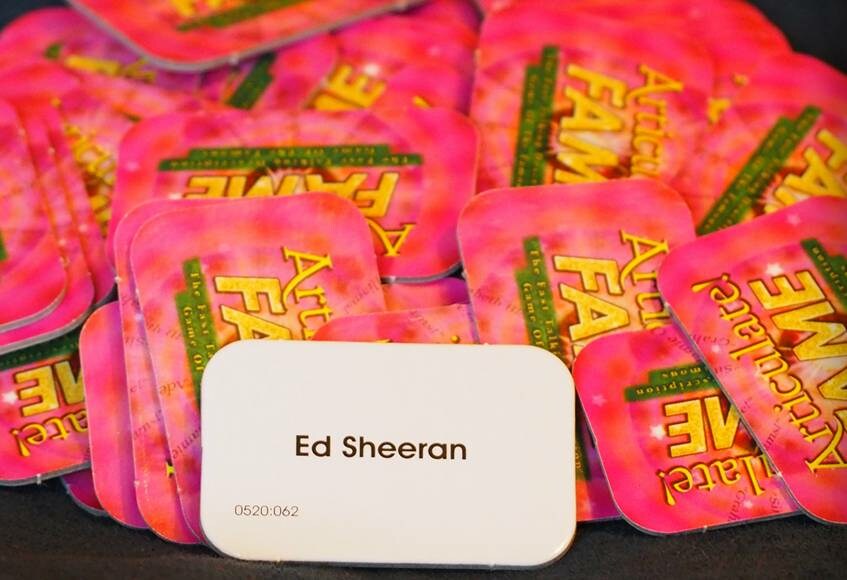 >> Articulate/Articulate for Kids
And on the Articulate! topic, here's the classic game and... oh yes! There's a very special kids' version (guide age 6-12 years) that can be played standalone or seamlessly integrated with the classic game. So youngsters can play with older siblings, and all can play with mum and dad. The original 'Articulate' is great for teens – and often finds itself spirited away from the family home when the nest is finally flown. If you don't believe us that the Articulate games are the best things EVER, read the hundreds of five-star reviews here...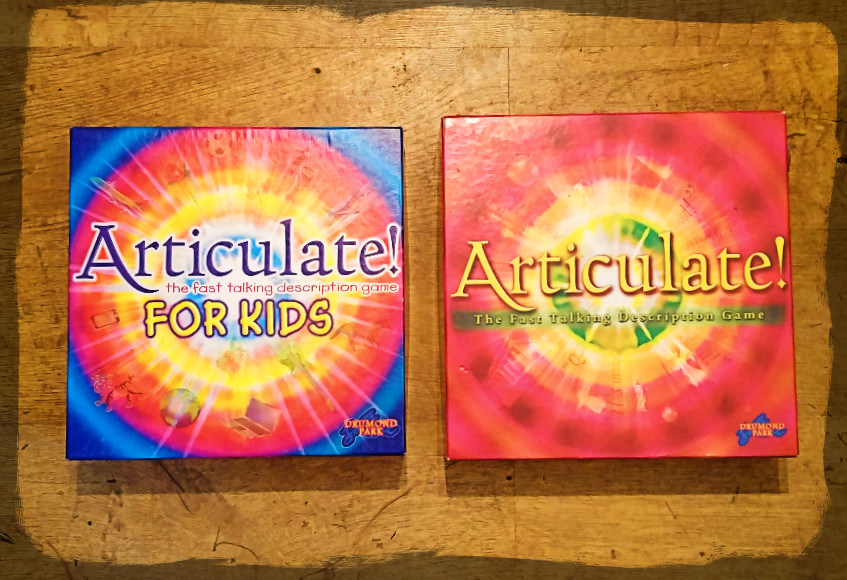 Find all these games at Amazon, at Argos and in High Street toy and game retailers