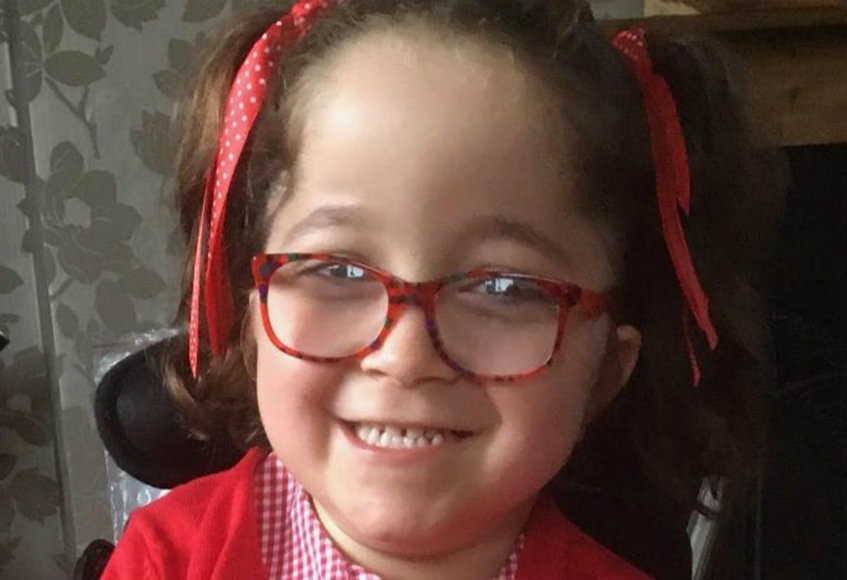 September 14, 2018
Crazy Claw in action… and what we learned from Leonie
It won't come as much of a surprise to you that we love seeing people enjoying our games.
But of everything we've seen on social media recently, this little piece of video knocked us sideways.
#CrazyClaw This what Leonie chose with some of her birthday money 2day #FineMotor brilliant 4 her.She got it! It's in her #smile #Achievement #CerebralPalsy SDR operation & aftercare desperately needed 2 change Leonie's life💙rt
Text RHIZ61 £5 to 70070 https://t.co/4prEQKVSri pic.twitter.com/FPnXXpCjLP

— #teamleonie (@chillibean2018) September 1, 2018
Leonie had chosen Crazy Claw to buy with her own money; Vicky - her mum - told us afterwards that she loves the arcade 'claw' machines that the game's based on.
Having cerebral palsy, Leonie has different motor abilities than her friends, and not all kids' games are fully accessible to her. As well as being bags of fun, Crazy Claw had proved ideal due to the light-touch trigger, which she could work herself without help.
Talking to her mum gave us a lot of food for thought about that side of our games, and what information that we could supply parents with that would help them make an informed choice. Above all, that it might not be obvious to us what people would need to know.
So using Vicky's feedback as a starting point, we're going to pull together some more 'physical' information about our children's games and post it on here in the autumn, with a hope that it's useful for other parents or carers with kids with different abilities.
If you have any ideas for this based on your own experience then please do drop us a line. Send us a DM on Twitter (@drumondpark), or drop us an email (blog@drumondpark.com).
Leonie's family are fundraising at JustGiving. Please do follow the link to read her full story at https://www.justgiving.com/campaigns/charity/just4children/teamleonie