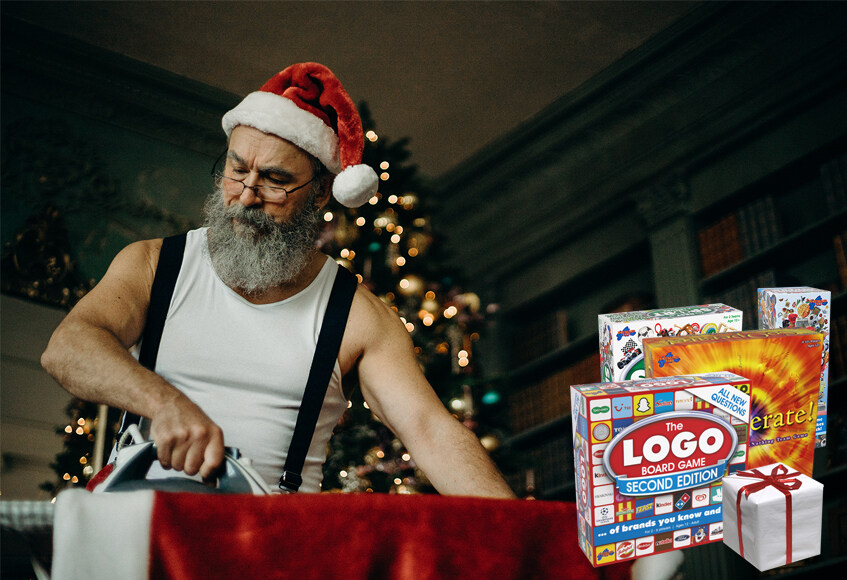 October 20, 2021
Planning ahead? Gift guide: family board games for Christmas 2021
What a twelve months it's been (again) – and who knows what the next twelve will bring?
One thing's for sure – in 2021, board games are more popular than ever.
As ways of connecting the generations; as ways of keeping the kids off their screens; as gifts for families who want a good chuckle!
We've written our family board game guide slightly earlier this time round, as we know that many people are looking to get organised well in advance this year.
So iron your Santa suit, dust off your sacks and stockings and we'll start off with…
>> Best of Sport & Leisure/Best of Food
The 'themed' versions of the bestselling LOGO Board Game are incredibly popular – and deservedly so! Their secret is to start with a core topic, but to pack the game with funny and fascinating facts to get ALL the family engaged.
Here are two suggestions from the range: one for the sports-lover and their family; one for the cake enthusiast! With over a thousand questions in each game, each comes with a LONG shelf life. In the shops now; your local The Entertainer toy store offers free click-and-collect for Best of Food and head down to Argos for Best of Sport & Leisure!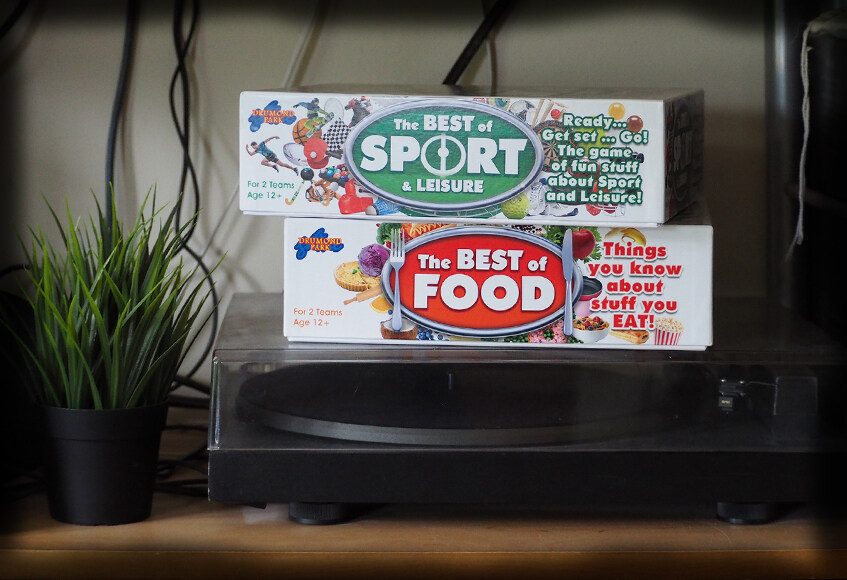 >> The Original LOGO game – updated!
And here's the 'daddy' game, with a facelift! One of Britain's favourite board games enjoyed a complete update last year – with totally brand-new questions for the game of stuff that's all around us! Logos, slogans, TV ads, brand names… puzzlers about what's in your cupboards, what's on your telly and what's parked on your driveway!
LOGO is the quintessential British family quiz game – over 1500 brainteasers to get everybody laughing and talking! Here it is at Argos.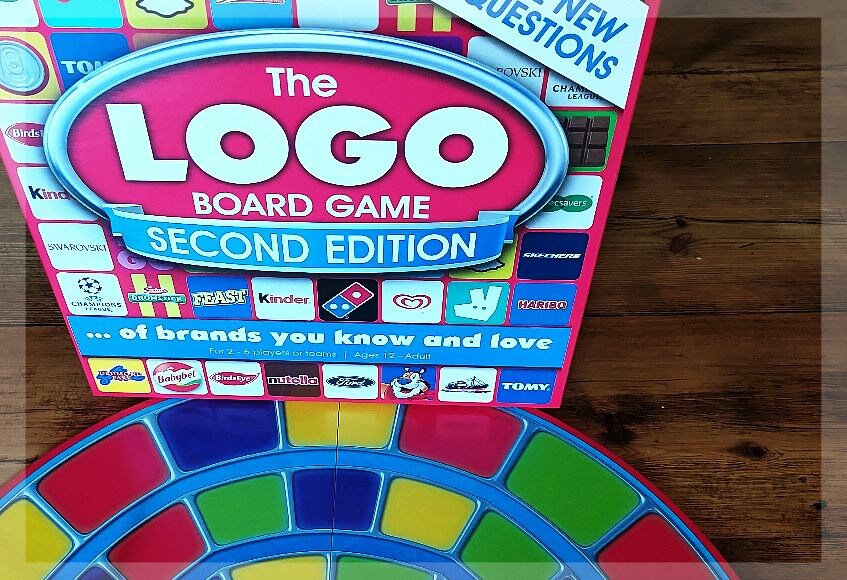 >> Articulate!
And speaking of laughing… Articulate continues to be king of the pack when it comes to family party games! Taking a much-loved set from the cupboard for the annual Articulate challenge is an eagerly-anticipated Boxing Day ritual for households across the UK. And during lockdown, thousands took to playing games over Zoom to keep connected – Articulate brings people together! There's a special kids' version, too!
Especially good for families with those tricky-to-entertain teenagers, this is a game for those who like some memorably noisy fun! Find it at your local Argos.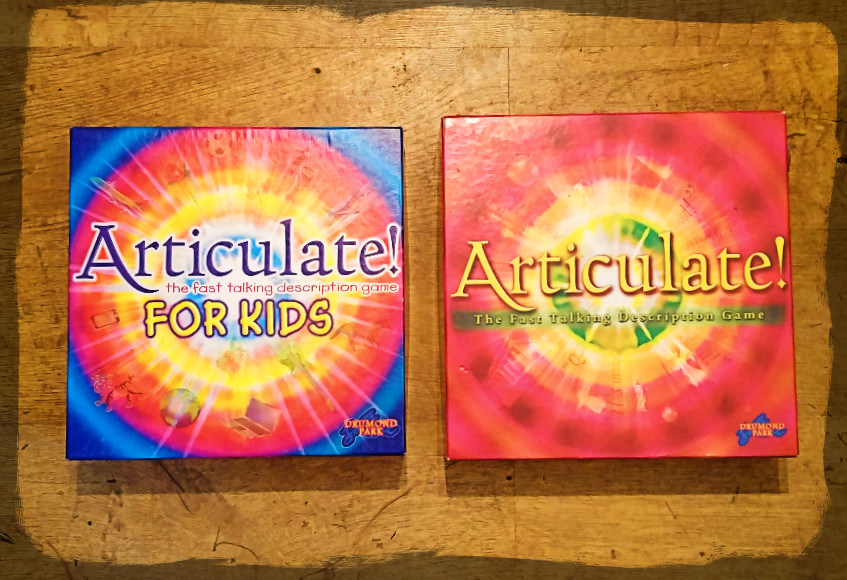 >> CoOperate!
One of the most hotly-anticipated new launches of 2021, CoOperate is Articulate's boisterous cousin! Great fun for four, and hilarious in bigger gatherings, it's a team game that brings everybody together to shout out lists of answers against the clock. 'Things sold in a bakery!' 'Four-letter boys' names!' 'Cities – and a famous building in that city!'
Sounds simple? Not when the timer's running down and your brain is playing tricks on you! Clear the dinner table and prepare to howl and hoot; CoOperate is the party game for families who like simple, outrageous fun! On sale everywhere: try Smyths, here!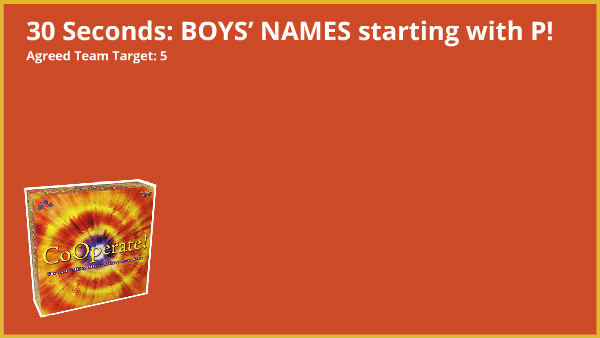 >> Stocking fillers and Secret Santas…
And finally, some great value ideas to complete your shopping list…
Articulate Christmas is a quick-to-play, seasonally-themed version of the classic game, with free jigsaw! Find it in Argos; follow this link.
There are also festive versions of LOGO, where you score using a Christmas tree! On Amazon if you click here!
For well under a tenner, you can purchase cute mini-game versions of Articulate, Articulate for Kids, LOGO and the ever-popular Rapidough. They're in many retailers, and on Amazon here.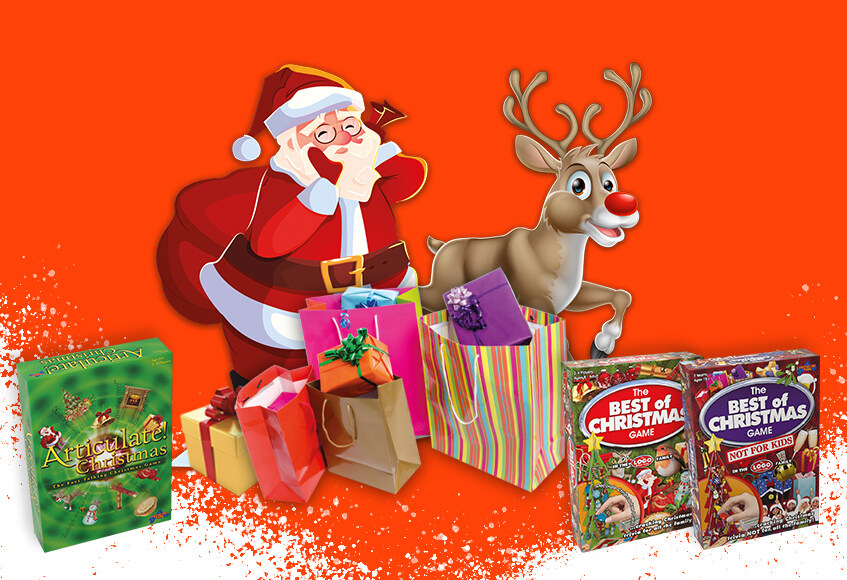 Merry Christmas – thanks for supporting British board games!