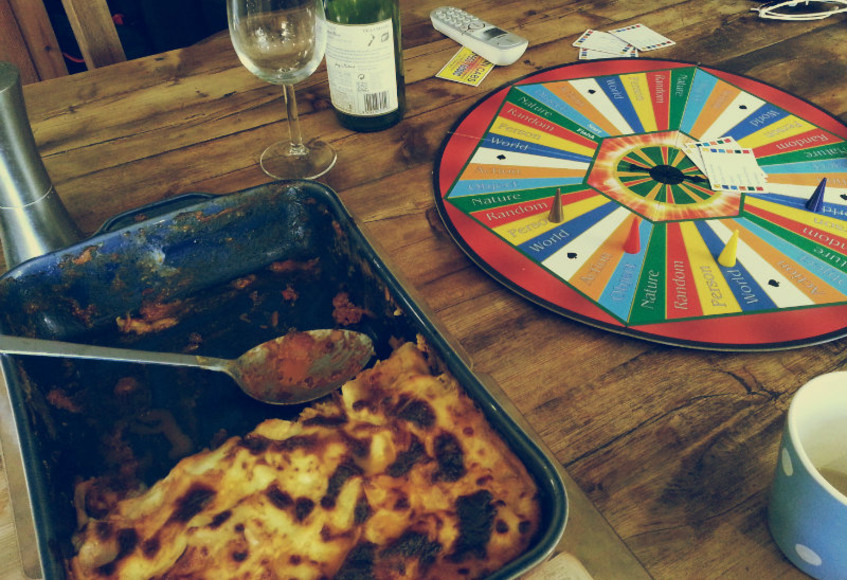 Articulate – the morning after
January 6, 2017
Happy New Year, everyone!
We hope you had a good one.
It goes a bit crazy - well… crazier - here in January as we pull out all the stops to get ready for London's Toy Fair. (Follow that link for a beginner's explanation of the London Toy Fair, and why it's such a big deal if you have anything remotely to do with toys and games).
But we've still managed to grab some time to sift through the pictures that people have shared around the web of their Christmas and New Year board game shenanigans, an annual job that has us clustered around a PC screen hooting with laughter.
There have traditionally always been a raft of #Rapidoughs; joining them this year were #Stoopidos from all over the country. Citizens of Stoopido – we salute you, and thanks for making our game such a success!
And amongst all the others, one thing that always makes us feel warm inside is seeing a much-loved Articulate set, battered and bruised from years of fierce family contests, brought out every Boxing Day as a tradition to bring people together. Long may that continue (ahem – and don't forget that extra questions are available).
Stoopidos, Articulaters, Logoers, Best of Britishers… whoever and wherever you are, thanks and have a great 2017 from the Drumond Park team.