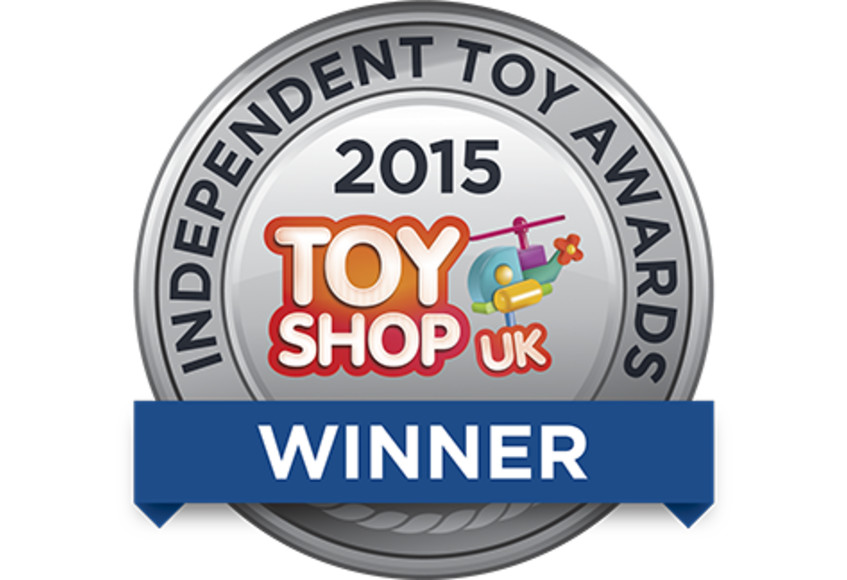 September 17, 2015
We won another award - for LOGO Lite!
Huge gratitude from us to hundreds of UK independent toy retailers for banding together to choose LOGO Lite for a major plaudit in the Independent Toy Awards, organised by the Toy Shop UK website.
(If you don't know about these awards – and there's no reason why you should – they're seriously respected within the industry. The Independent Toy Retailers are the folk based up and down High Streets across Britain; they get to see hundreds, if not thousands of products every year and, more to the point, they know their customers inside-out).
Thanks to everybody who helped to bring about the latest addition to our bulging trophy cabinet. And if you haven't played LOGO Lite yet… you really should!