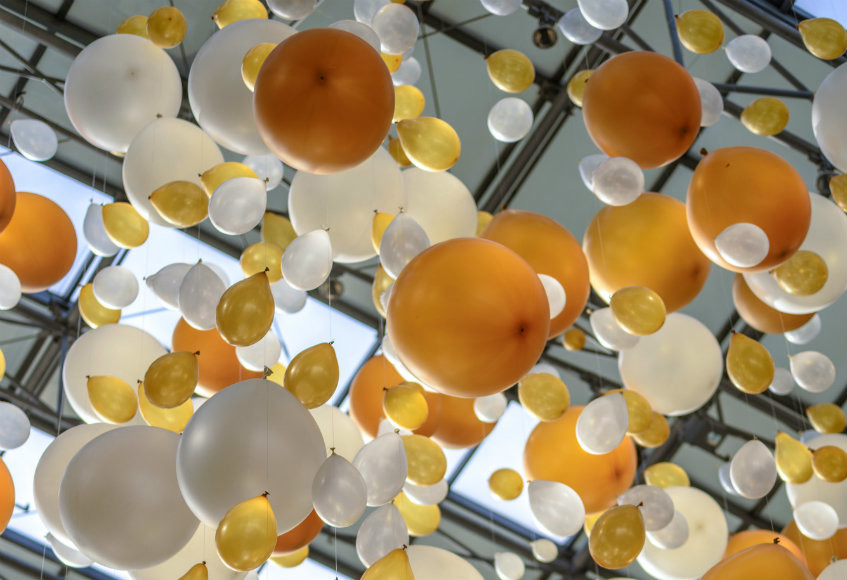 January 17, 2020
We're at the London Toy Fair 2020
It's the Toy Fair… again!
So if you're in the Kensington Olympia area during Toy Fair week – pop by and see us!
If you're allowed in, that is. Because *sad face* it's a trade show, not open to the general public.
But don't be gloomy! Within the humungous space between those four walls, the world's leading toymakers, game designers, inventors, toy shop supremos, board game whizzes, left-field brainboxes, pre-production geniuses, children-at-heart chief executives and superdooper Santa suppliers will be beavering away with just one goal in mind – to bring the most brilliant and best games and toys to your doors in 2020 and beyond!
Hardened trade professionals we may be, but the London Toy Fair is a wonderland. Even if you're a veteran of the event, it'll take you all day to explore; absolutely everything that's going on in the world of games and toys will be on display.
Some stands even have 'secret areas' where products in the very early stages can be demonstrated to the most important buyers. And everybody will be squirreling around, keen to see what the great folk in this industry have up their sleeves for this year…(*coughs modestly*)
We wrote a whole lot more about the Toy Fair prior to a previous event, so head over to that blog post if we've whetted your appetite to read up about this incredible few days.
For those who have a ticket... we'll be on upper level stand 520 (kindly hosted by our friends and partners at Tomy). Please pop by and say hello – we'd love to see you!
See you there? Yay!!!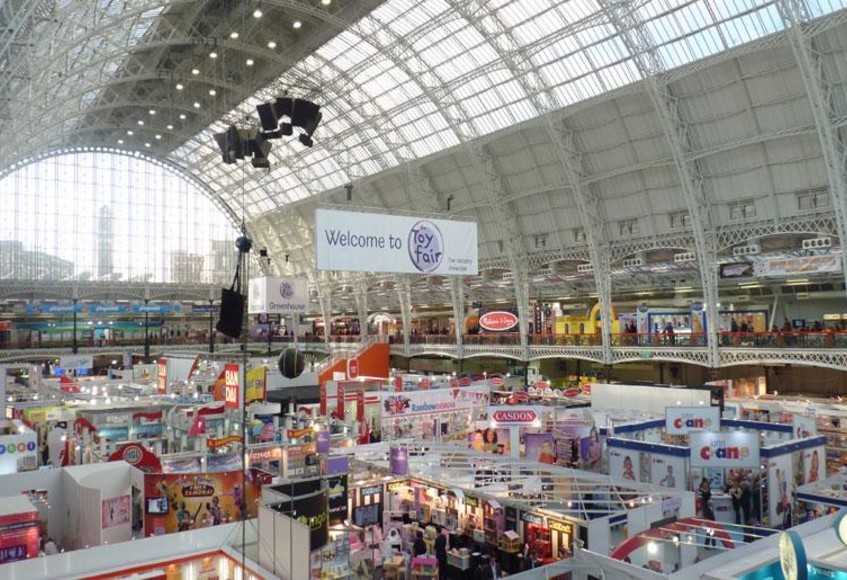 The Toy Fair. It's biiiiiig.