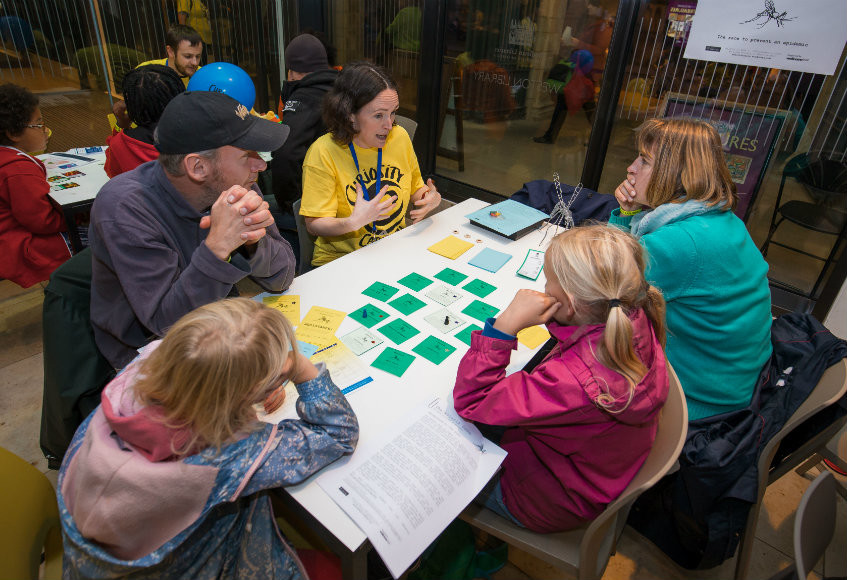 Oxford University's 'Curiosity Carnival' in 2017
Picture credit: Ian Wallman
March 1, 2018
The Malaria Game: using board games to engage with scientific research
Here at the DP offices, we hear about board games being used for all sorts of things.
'Playing them to have fun' is clearly at the top of that list. But we've seen teachers using 'Articulate' as a EFL language aid, and canny marketers creating board games as promotional items. From primary-age kids in the classroom to elderly people being encouraged to maintain their mental activity.
And now we have academics at Oxford University, who we spotted on Twitter discussing how to use board games to engage the public in science research.
Intrigued, we contacted Dr. Sean Elias at the University to find out more.
Dr. Elias and his colleagues were keen to build on the nation's enthusiasm for board games. Explaining the complexities of research projects is an ongoing challenge for academia, and their theory had been that board games might engage the general public in topics that might otherwise be perceived as dry or irrelevant.
They ran a test with great success at the University's 'Curiosity Carnival' public event in autumn last year and, with that positive experience behind them, have scheduled a number of similar events in the calendar for 2018. Dozens of researchers are now involved, all keen to demonstrate their work in this very accessible way.
An expert on vaccines (as well as a board game enthusiast), Dr. Elias has been collaborating on 'The Malaria Game', which he talked us through as an example.
Here, play centres around the challenge of disease prevention and control, putting players in a situation that encompasses the real-life factors faced by scientists and medics. These include the behaviour of mosquitoes and parasites; human advancements and interventions (such as industrialisation and crop irrigation); environmental events, etc.
So all the elements of a classic strategy game – but within a very serious framework. And we wish them every success with it.
Dr Elias and his group will be next showcasing this and other science-themed board games at the Abingdon ATOM Science Festival on 18th March – do head over there if you're in the vicinity; there's a great-looking programme of events for all ages running all week. The group also tweet at @BoardGamesPER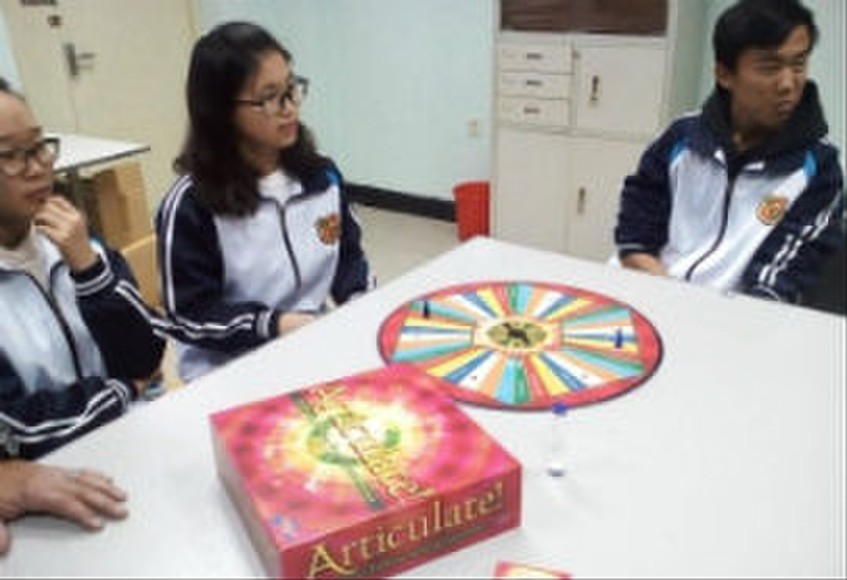 Board games for EFL...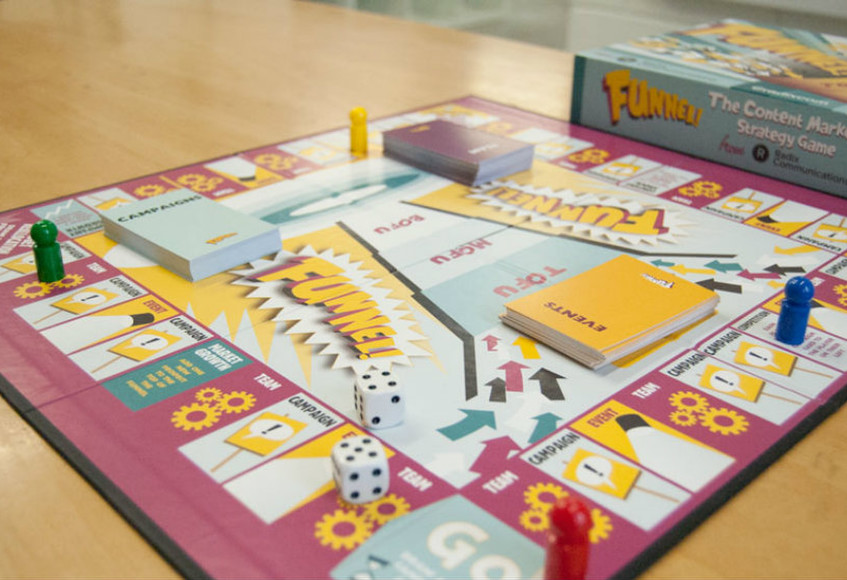 ...as a promotion...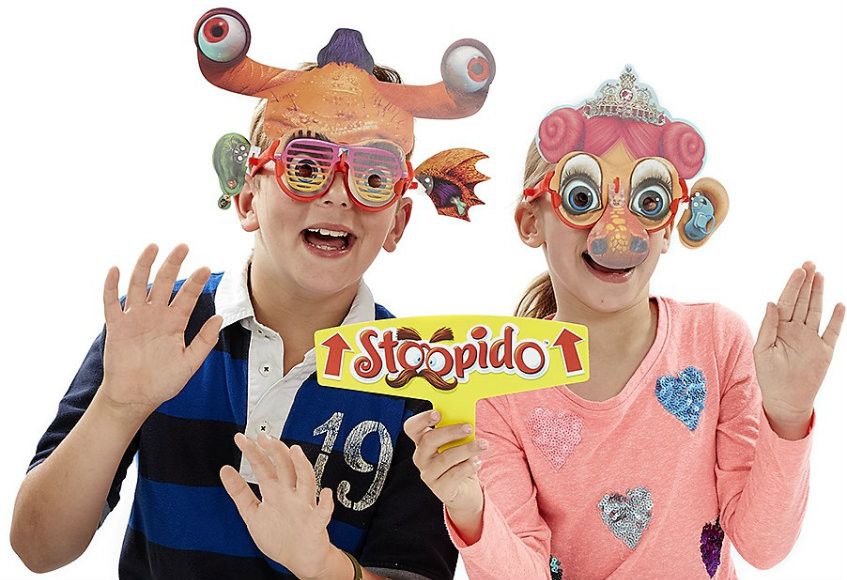 ...or just to have fun