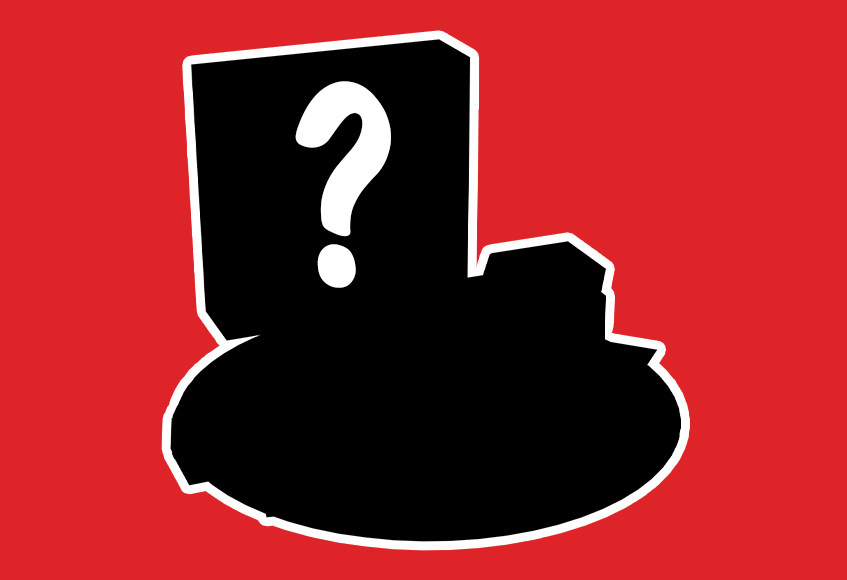 May 19, 2020
Stockists, online cards, and excitement in the pipeline! An update from us…
Hello everybody!
We've edited, appended and generally messed around with our last update so much that we thought we ought to start again with a blank sheet… so here's the state of play at Drumond Park.
All our games should be starting to be back in stock and available from your usual retailers, assuming they're open and trading. A massive thank you to everybody in our supply chain for helping keep the UK entertained with brilliant games over a tough period.
The Articulate and Articulate for Kids cards, and some cards from Articulate Phrases, are still available online, to help you facilitate games with friends and family over Zoom, etc…
…and we'll be leaving them up there for the foreseeable future. Whilst many of you will (hopefully) be able to socialise a little more soon, we're very aware that for some, lockdown will be a reality for a while to come.
Customer Services is still well-and-truly open and eager to help. We don't suffer many issues or faults, but contact them if you have a problem with any of our games and they will sort it out.
And for anything else, you can contact the team here via any of our social media thingies. We're still mainly working from home, so apologies if we're not straight back atcha – we're probably helping the kids with their KS3 maths/struggling through PE with Joe/barricaded in the wardrobe with gin.
And the big one: we're still on track for the launch of a bunch of magnificent brand-new games for 2020, and we'll blog about this shortly. Exciting! Exciting! Watch this space!
Thank you, thank you, THANK YOU for all the nice messages. Stay safe and enjoy playing.
The team at Drumond Park.