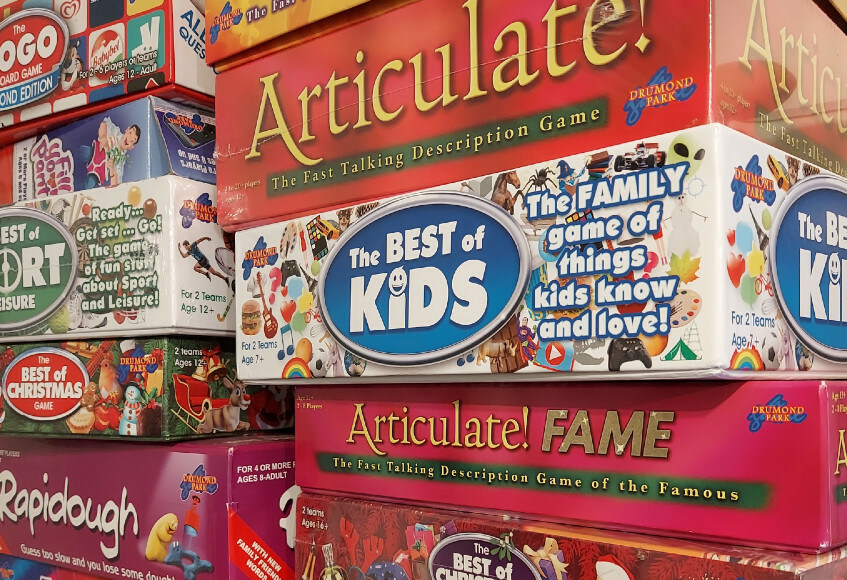 January 24, 2022
2021 Roundup - the most popular posts here!
So, another year's gone by, and Web Stats Guy has been knocking at the office door brandishing his clipboard.
"What did the blog readers enjoy reading in 2021?" we had asked him.
Here's the list that he supplied in return. A top ten of Stuff You Found Interesting.
We'll keep blogging periodically here when we've something useful, interesting or fun to say. Often, we'll follow up on social media queries as we sometimes don't have space to reply fully there – so if there's anything you want to know or think we should say then send us a question and we'll try to oblige!