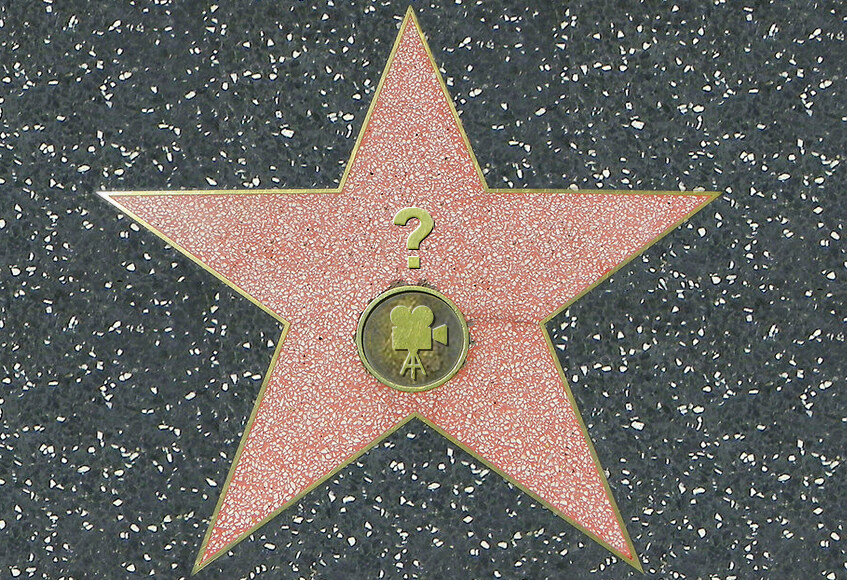 October 9, 2020
Five Names from Articulate Fame!
How would you describe them?
The sporting greats; the historical giants; the scientific geniuses; the icons of Hollywood; the star of – ahhh… - 'Danny Dyer's Deadliest Men'.
Here they are! In the shops now, we've 120 superstars from every sphere to describe – Articulate-style – against that horrible Articulate timer. All whilst being barracked and goaded by your opposition team. In a nice way, of course.
Fame is a flash of Articulate fun… a compact, twenty-minute burst of Articulateness that comes with fiendish additional rules for the poor describer (just in case you thought things might get too easy).
To get you in the mood, here are five of those Big Names included on the cards, along with a bit of true(ish) trivia for each, should you be struggling for a description…
Outwardly genial and generous factory owner Wonka is not universally respected – in fact, he's often used as an example of how NOT to run a business. His numerous and ridiculous Health & Safety violations have been cited by upteen workplace training organisations. And People Management magazine – the professional journal for HR people – once investigated the employment law situation of the Oompa Loompas.
Such a national treasure that the official reference guide for cockney rhyming slang - the Ilford English Dictionary - recently ruled that the legacy term 'Hampstead Heath' should be phased out, to be replaced by the much loved Bake-Off judge. ('Aaahm just goin' daaahn the dentist's – gotta problem wiv' maah Prues')
Epitome of an All-American icon, Walt Disney was born to a Canadian father of Irish descent, and an American mother of German and English descent. As a child, his first commission was to draw his elderly neighbour's horse for pocket money. By the time of his death, he was worth in excess of $150 million, just enough to get you a cheeseburger at Disneyland Paris.
In 1973 the manager of the then-unknown Swedish band found himself having to negotiate with the Abba Fish-Canning Factory in Kungshamn, who had the rights to use the 'Abba' name. Fortunately, the tinned fish industry was supportive of their fellow Swedes, and the band was named accordingly. This saved Bjorn & Co from having to use their second and third choices, 'The Princes,' or 'The John West Singers'.
A real shark was most definitely used in this clip from the 1966 film.
Articulate Fame is available in all good toystores!