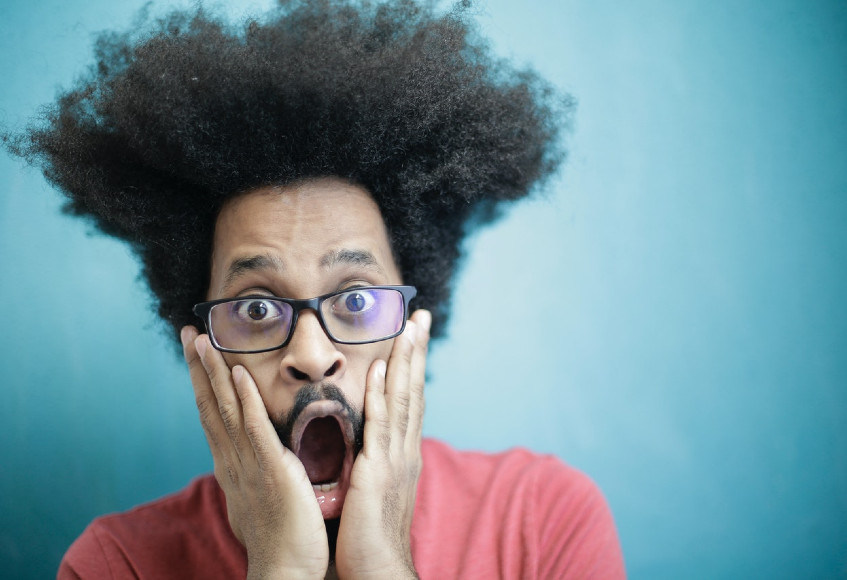 June 7, 2020
Ooooh! Our NEW GAMES for 2020!
Here they are!
Tweaked and play-tested to within inches of their lives; with boxes, instructions and playing pieces freshly minted; hot off the production lines and all ready to hit your local toy and game retailer from mid summer.
We'll doubtless write a bit more about each of these in more detail at some point, but for now let us introduce you to:
The Best of Food
Food, drink, and all things tasty... a lip-smacking new arrival in the LOGO family of board games. As you'd expect from its sister products, this isn't necessarily just 'trivia for foodies,' but takes that delicious starting point to kick off a good old fun and inclusive family quiz.
Sketchy
Now this is completely different... a drawing and guessing game with a real twist. No fine art degree required - in fact, much like the much-adored Rapidough, the worse you are at it, the funnier it can be...
Fill your Pants
Don a pair of massive underpants and charge round the house stuffing them with random things. We've all done it, but who knew that it would make such a brilliant game? This caused some commotion when we first play-tested it in the office, as you can possibly imagine...
Sea Sick Sam
Sam's our new best pal for the summer - a genial, good-natured seafarer who just happens to have a bit of a dodgy tummy. He's proving a hit wherever he goes with younger children and childish oldsters... Sam will find himself on many a Christmas list for 2020. Minimal clearing-up required.

LOGO Second Edition (with all new questions)
We've been asked so many times... and here it is! A complete revamp; a totally new question set, but still at heart that classic Logo Board Game that you know and love. What more can we say?
All games should be available July-September 2020 - we're sure that your local store would be very grateful for pre-orders. We've also a couple of extras up our sleeve... to be announced shortly!

Have fun!