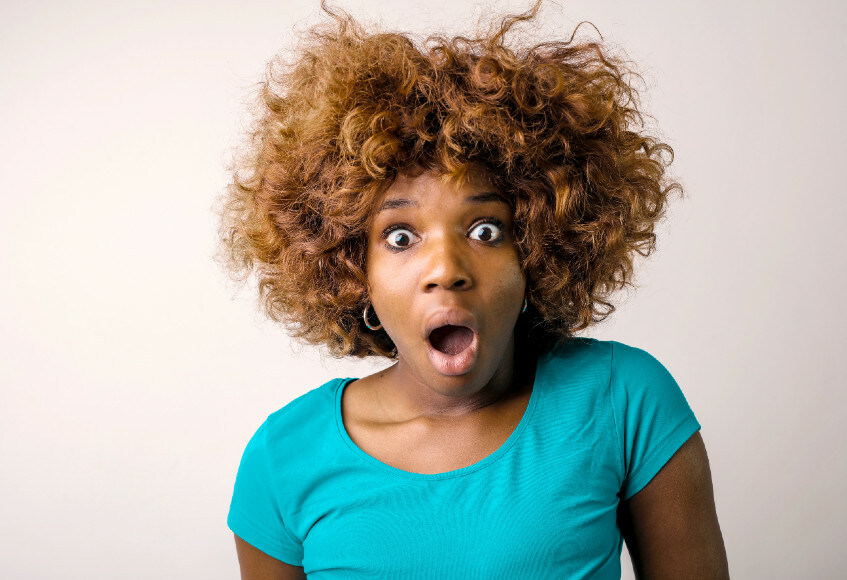 June 10, 2021
"You've made some NEW GAMES…?!?"
It's true!
Here at Drumond Park our laurels are *most definitely not* for resting on.
We won't deny that the past year has presented some logistical challenges for the team. But here come the new games for 2021: triumphantly through the development process; play-tested to within inches of their lives; and cascading off the production line under the watchful eye of pernickety Quality Assurance folk brandishing official Drumond Park clipboards.
We'll be writing more about each of them individually in due course. But for now, here's a brief introduction to:
CoOperate
Watch out… Articulate's street-fighting cousin comes to play! Developed by the same team of oddballs and misfits, CoOperate promises to be even shoutier and even more panicky than Britain's favourite fast-talking description game!
More about CoOperate
LOGO – The Best of Kids
Yes! It's a proper, same-format, just-like-the-grown-up-one LOGO game for KIDS! A full-of-fun Q&A board game packed full of stuff that the younger ones will delight in answering, but that brings in the whole family also. Definitely one for when grandma comes to visit!
More about LOGO – The Best of Kids
LOGO – The Best of Sport and Leisure
And on the LOGO front, here's another addition to the family – a themed edition covering sport, games, pastimes… basically all the stuff that we do and watch in our spare time! We've taken great care to make this a true family game – so your competitive, football-stats-geek brother-in-law might not quite enjoy the advantage that he assumes...
More about LOGO – The Best of Sport and Leisure
The Magic Oven Baking Board Game
Finally – as always – we've something magical for the younger ones. Get your pastry and apples in the oven and – hey presto! – out comes a scrumptious golden pie. Games with a clever mechanism are always a hit with the littlest family members – guaranteed great play all round.
More about The Magic Oven Baking Board Game
All games should be available towards the end of the summer – given the difficult trading circumstances, we're sure that your local retailer would be grateful for pre-orders. Keep an eye on the blog here for more (and a couple of extras we have up our sleeves), and if you're one of those retailers you know who to talk to!
Enjoy!