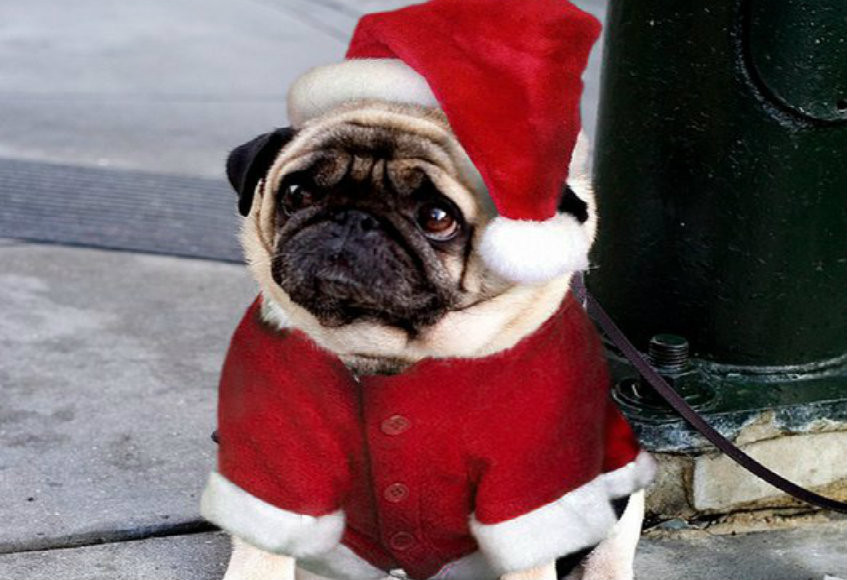 BAH HUMBUG
Picture credit: Christopher Michel [CC BY 2.0 (http://creativecommons.org/licenses/by/2.0)], via Wikimedia Commons
November 6, 2015
It's our big 'we're not going to mention Ch****mas' November giveaway!!!
Ho ho ho! No. Bad start. Greetings! Of the not-specifically seasonal variety.
We have great sympathy with the argument that the festive season starts too early each year. It's no fun to be all tinselled-out by mid-December. And we pity our poor shop assistant friends with that one seasonal CD on a loop.
Thing is, if we're going to send you A PAIR OF OUR MOST BRILLIANT GAMES ABSOLUTELY FREE, then we reckon you'll want them in time for… well, to play with the family over that period. Or to wrap up to give to your friends. Or to enjoy over a turkey sandwich, or indeed any type of all-year-round sandwich.
So – mumble it – this is our big 'we're not going to mention Ch****mas' November giveaway!!!
What have we got? Well, there's LOGO Lite heading in the direction of three lucky winners! This is already set to be a big hit this Chr… in the next month or so. A tense and compelling game in its own right, LOGO Lite hits you with a double whammy in that its two-hundred-and-sixty-four question cards are fully compatible with the original, phenomenally popular LOGO game. (A humungous 'extra questions!' cheer rings out over Britain.)
You can find out more about LOGO Lite here.
As you might soon be spending some time with the family (for whatever reason), we'll also throw in the outrageous and quite shameless Og on the Bog! Our pal Og's gone down a storm with kids everywhere – stealing loo rolls; exploding toilets; where DO we get our ideas?!? Visit our Og on the Bog page for the full revolting details.
So, how to win? Firstly, you'll need a Twitter account. Secondly you'll need some non-seasonal spirit.
Use our Remarkable Rafflecopter giveaway widget (below) to get into the non- Ch****mas frame of mind; it'll prompt you to Tweet a genial humbuggy-type message to get our attention and to put your name in the hat. (You can enter once per day if you fancy.)
That's it! Log in below and follow the instructions; we'll be picking three winners utterly at random at the end of the month; you'll have your games in time for… well, just 'in time'.
All done? Splendid. Now find out what else we've been up to...