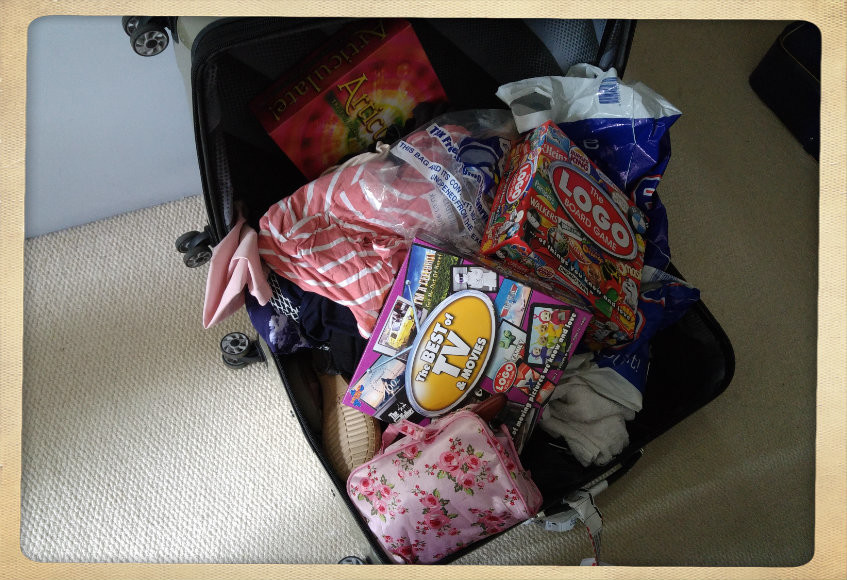 July 2, 2017
Annndddd… we're back!
Pre-summer is always a crazy-busy time of year for us.
It's all to do with the way retail works backwards from Christmas, and our need to convert those new board game products from 'a series of scribbles on the back of an envelope' to 'something that retailers can see and hold and put on their websites and catalogues in time to make plans for their busiest time of year.'
So we occasionally put the blog up on a shelf in the back of the shed for a bit. Don't worry! It's still here, just a little dusty.
And coming up over the next few months…
Watch this space!!!