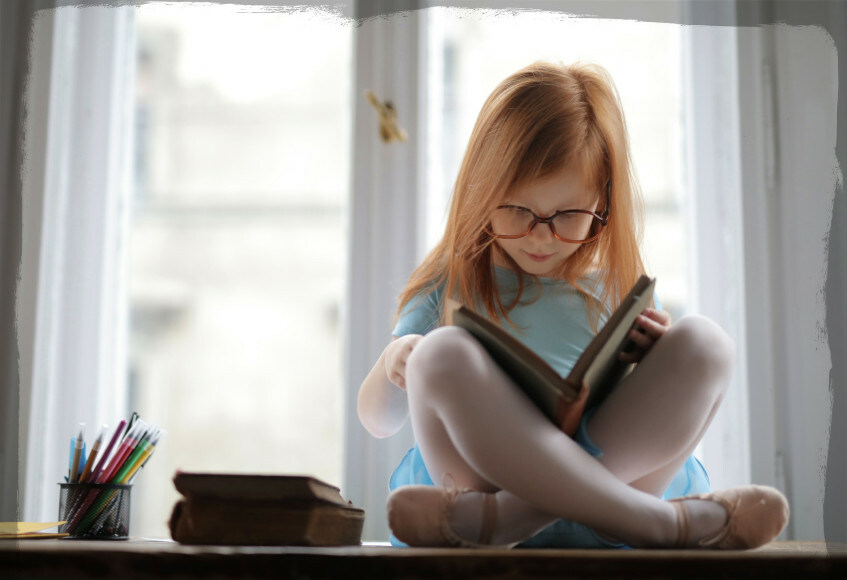 August 24, 2022
What children's book would you be reading...
…if Sophie and her Mum were about to have their afternoon tea when they were interrupted by a large wild cat?
Or if it's about a boy called Charlie who finds a Golden Ticket?
LOGO – The Best of Kids is our grown-up-style children's board game. By which we mean it's packed full of questions and trivia about things that kids know about and love… but presented in exactly the same format as the immensely popular adult LOGO games. No gimmicks, and definitely no talking-down.
It's made to be played as any other family game, with a mix of ages. It just puts the younger ones as the centre of attention for once.
And like all the LOGO games, so much of the enjoyment comes from the conversations that each question card prompts. What was your favourite part of the Tiger Who Came to Tea? Do you remember him drinking all Daddy's beer? What would YOU do if you got to visit a chocolate factory…?
Because of this, it's a great game to pull out when relatives visit – it's a sure way to generate some quality family time between the generations. And from experience, we know that there is NOBODY BETTER than a favourite grandparent to be AMAZED and DELIGHTED at their grandchild's general knowledge… and to make the young one feel like a million dollars with their reaction!
Of course, all children are different – and books might not be their thing! Don't worry – there's a huge variety of topics covered in the hundreds upon hundreds of questions. Pets… foods… sport… LEGO… songs… characters… plus loads and loads of 'pot luck' (from a child's angle, obviously).
Use the game rules as a starting point, skip questions that might not coincide with their interests, give the younger ones second chances to answer – and all enjoy a good laugh around the kitchen table, sneaking in some learning through the age-old medium of fun.
LOGO – The Best of Kids is available in all good toy stores and online.