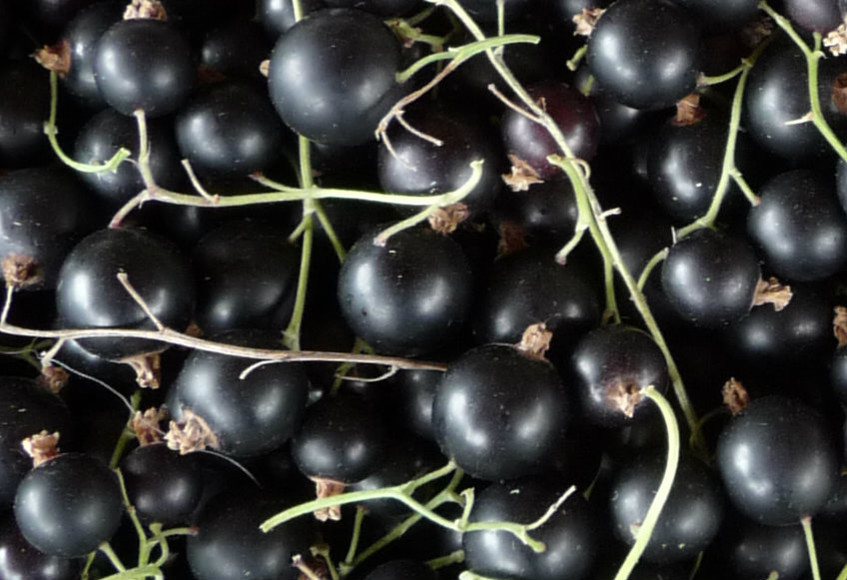 Picture credit: 3268zauber (Own work) [CC BY-SA 3.0 (http://creativecommons.org/licenses/by-sa/3.0) or GFDL (http://www.gnu.org/copyleft/fdl.html)], via Wikimedia Commons
October 22, 2016
From LOGO: Ribena's curious history
Glass of Ribena, anybody? If LOGO's the game of things you know and love (which it is), then you can't get much more knowable or loveable than the nation's favourite blackcurranty drink. Well, where the blog editor's kids are concerned, anyway…
We're more aware of the importance of having sugar in moderation these days, so we tend to regard Ribena as a treat rather than a staple. But older readers might remember the days when Ribena was considered to be a health drink, and marketed accordingly.
Sounds odd? Not if you grew up in the 1940's. Blockaded by the German U-boat fleet during the Second World War, with shipping a hideously dangerous activity, Britain was desperately short of the supplies it needed to keep the nation fed. Eighty percent of our fruit came from overseas then: items we couldn't grow here even during the summer months, such as citrus fruits.
Facing the challenge of Vitamin C deficiency amongst the population, the ever-resourceful bods at the Ministry of Food swung into action with a number of nationwide initiatives. One of these was to heavily encourage blackcurrant growing in the UK, with a view to producing (unbranded) Ribena and then distributing it to children free of charge.
Thus began our particularly British affection with blackcurranty things. Even today, the Queen herself still grows the berries for much of the nation's Ribena, pottering with the royal shears amidst the 40 hectares of bountiful bushes on her Sandringham Fruit Farm. (Or she might have people to do this for her, on reflection).
We've heard that around 90% of blackcurrants grown in Britain end up in bottles of Ribena, but have NO IDEA how they measure this; we trust the other 10% make it into apple and blackcurrant crumbles. And if the government could distribute THOSE for free then we'd be well up for that...