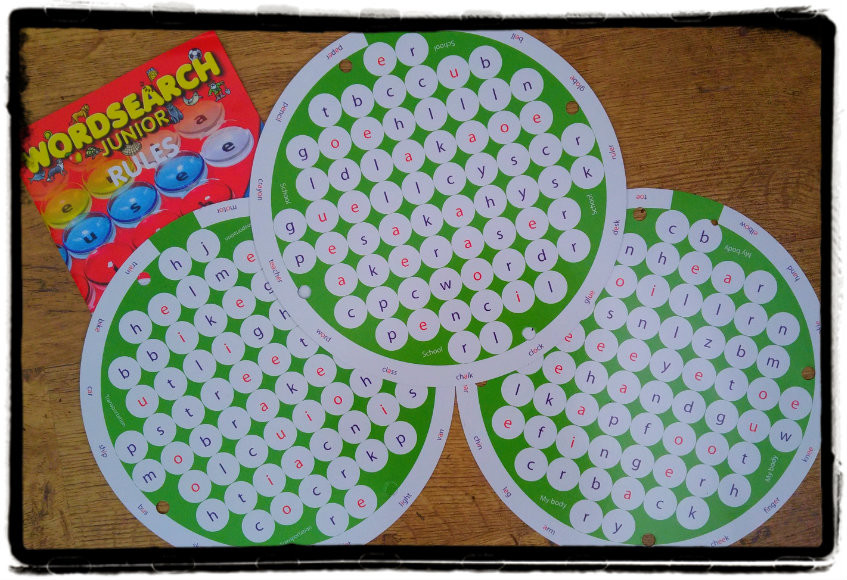 December 1, 2018
Four games for Christmas #1 - Wordsearch Junior
Wordsearch Junior: the game that brings generations together
Wordsearch is one of our quietly big-selling games. It might not have the profile of Articulate or Rapidough, or the instant recognition of our TV tie-ins – but it's got an enduring appeal that sees it regularly sneak into the best-seller lists.
From this popularity came Wordsearch Junior – perfectly suited to the very earliest young readers. We took a lot of specialist advice when developing this, and what emerged was a game that was both fun and educational, and that – crucially – grows with a child as they build their word skills.
One of the nicest outcomes has been seeing how it brings generations together – it's proved ideal for when (say) grandma or granddad settle down with the little ones to spend some quality time learning their letters.
So if you've grandchildren, nieces or nephews visiting this Christmas; or if you've got a big family get-together planned for Boxing Day, then Wordsearch Junior will be a lovely way to involve everybody.