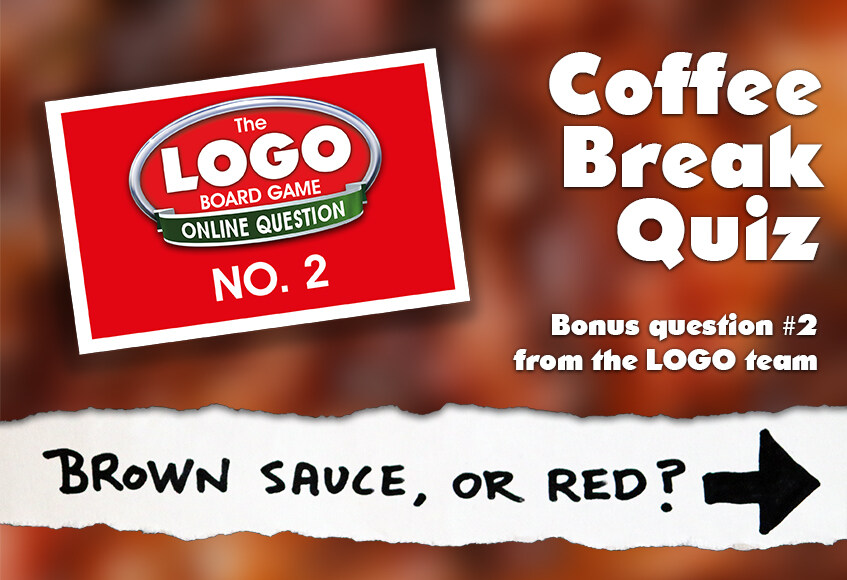 November 17, 2023
LOGO Bonus Question #2
According to the British Sandwich Association, what percentage of Brits prefer brown sauce on their bacon sandwich?
a) 29% b) 36% c) 44%
(Scroll down for the answer!)
⏬ ⏬ ⏬ ⏬
⏬ ⏬ ⏬ ⏬
It's C) - 44%!
That's according to a survey of 2,014 bacon-sandwich-enthusiasts, so one would hope this provides an accurate picture of the nation's views on this important issue.
If you're not a fan of the brown stuff, maybe this 44% figure seems a little high?
Bear in mind a previous Daily Mail splash on a similar research survey, where the newspaper reported a 42% figure in favour of brown. We reckon these numbers are close enough to provide some reassurance.
It's not as if survey respondents would lie about such a topic of vital national interest, anyway.
For interest, ketchup-preferrers came out at 36% and 32% in these two respective surveys. Basically, Britain prefers ketchup on most things… just not bacon sandwiches!
For a bonus question: what did noted food writer Felicity Cloake suggest was the perfect condiment to spread on your bacon sarnie?
⏬ ⏬ ⏬ ⏬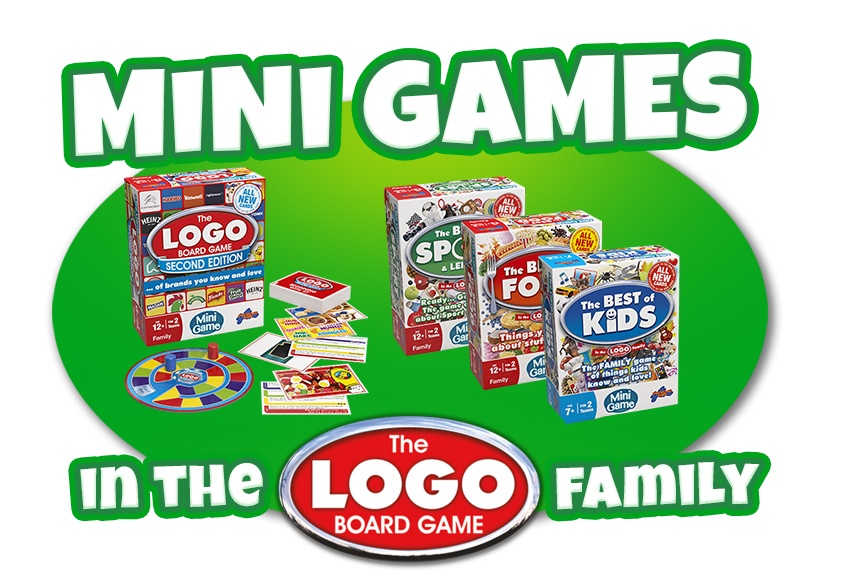 ⏬ ⏬ ⏬ ⏬
The answer…? Marmalade.
We've not tried this, but we think Felicity's fabulous – and she quite reasonably pointed out that it's a very traditional British thing to cook hams and gammons, then glaze them with something sweet.
Naturally, some people on Twitter violently disagreed… we suspect the sinister influence of Big Sauce.
Who's gonna give it a go?
Thousands more such questions in the LOGO family of board games on Amazon!