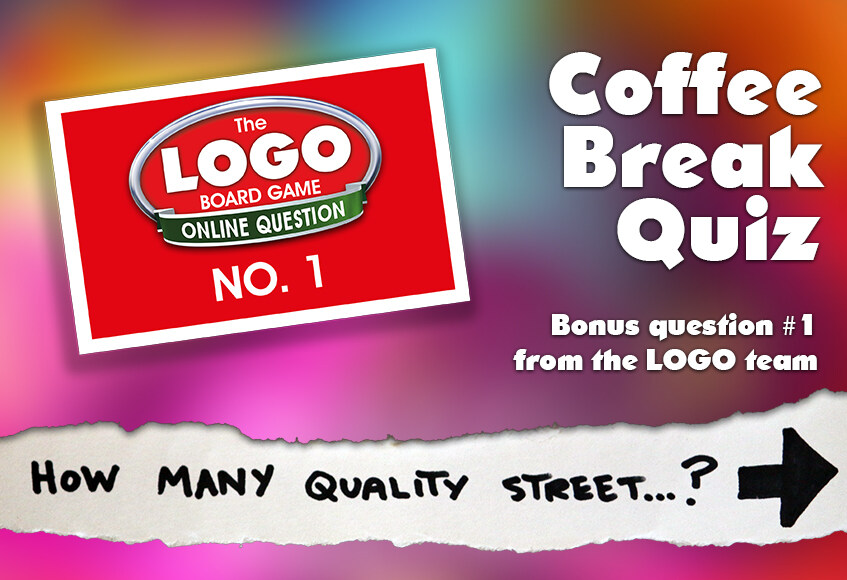 November 14, 2023
LOGO Bonus question #1
How many different types of sweet would you currently find in a Quality Street tin?
(Scroll down for the answer!)
⏬ ⏬ ⏬ ⏬
⏬ ⏬ ⏬ ⏬
Eleven! Or we'll accept twelve if you're foraging around in a John Lewis or Waitrose store in the run-up to Christmas – they have an exclusive extra in the form of the Coffee Crème.
This question's a bit of a toughie, as the contents of the tins has varied since the brand's introduction in the 1930's.
Originally a highly toffee-centric collection, flavours have come and gone over the years – memories of the Peanut Cracknell and Montelimar Nougat causing a bout of misty-eyed nostalgia amongst the older employees here in the LOGO Board Game office.
So the million-dollar EXTRA bonus question is: can you name them all?
⏬ ⏬ ⏬ ⏬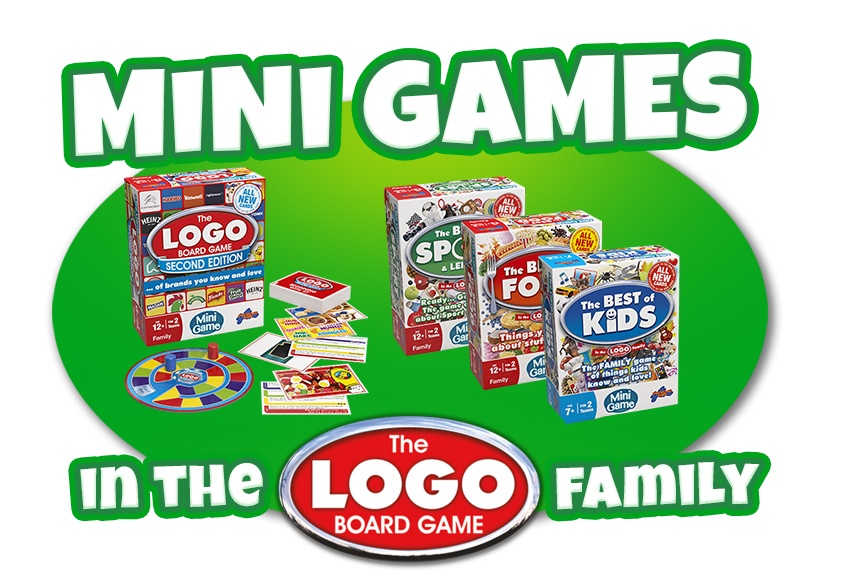 ⏬ ⏬ ⏬ ⏬
No prizes, but you can legitimately brand yourself the King-or-Queen-of-Confectionary-Trivia if you came up with:
All the sweets in a Quality Street tin:
Orange Crunch
Green Triangle
Strawberry Delight
Orange Crème
Caramel Swirl
Toffee Finger
Fudge
Milk Chocolate Block
Purple One!
Toffee Penny
Coconut Eclair
Thousands more such questions in the LOGO family of board games on Amazon!