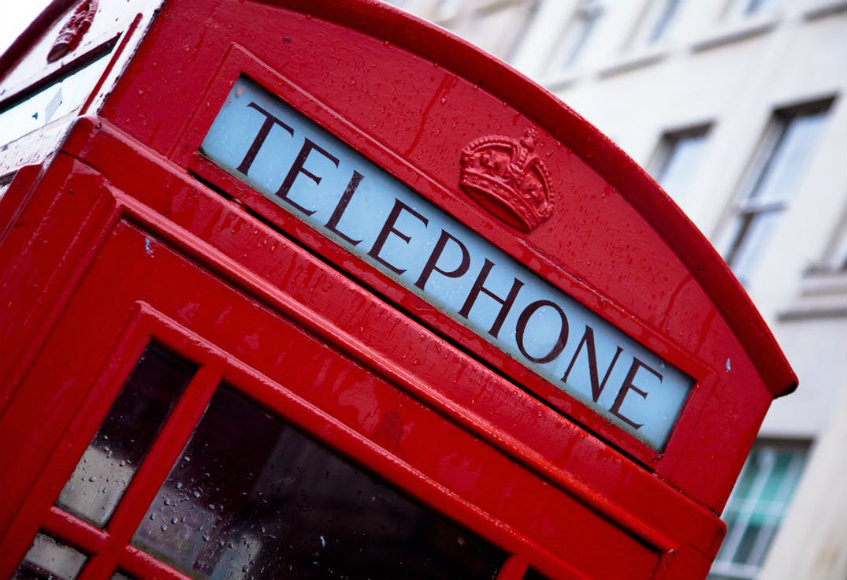 May 24, 2018
Yes… it's the Best of British!
We've been meaning to write something about this game for a while.
And we almost did last week. But it was the Royal Wedding, and literally everybody was trying to shoehorn a connection with their own products or brands.
So we thought we'd wait for a little bit. Not because we aren't as cynically shoehorny as other marketing people, here at the Drumond Park blog. (We pride ourselves on our cynical shoehorning).
It's more to do with the fact that B of B – as we call it here – is prone to a little misunderstanding.
We knew when we were first making the game that some people might assume it was a dates-of-kings-and-queens type 'heritage' quiz. Whereas - although there's the odd royal mention - it's more about zebra crossings, 'leaves on the line' and the fact that it always bloody rains.
Basically, all those odd, quirky, unsung and downright peculiar aspects of this country of ours.
So, taking a handful of cards from the box, we're faced with questions about:
The construction of a standard deckchair; the Hogwarts Express; the infamous 1993 Grand National debacle; the lawnmower museum in Southport.
And, so not to spoil it for you, some completely unrelated answers:
The Balti Triangle; Paddington Bear; the village of Branston in Staffordshire; a bacon sandwich and the Teletubbies.
Hm.
We made a little YouTube thingy to explain. Warning: contains kazoo solo.