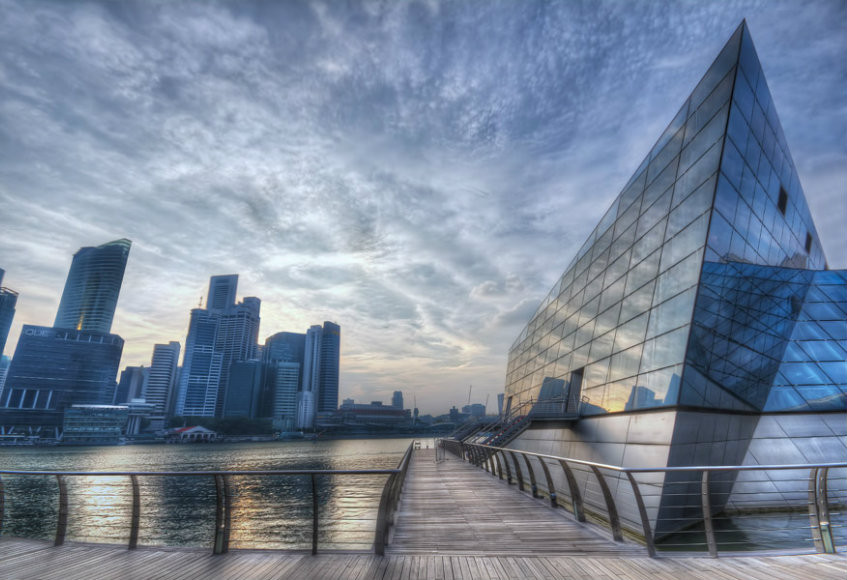 Drumond Park HQ yesterday. IN OUR DREAMS.
Picture credit: Jimmy McIntyre - Editor HDR One Magazine [CC BY-SA 2.0 (http://creativecommons.org/licenses/by-sa/2.0)], via Wikimedia Commons
December 1, 2015
A genuine fly-on-the-wall glimpse behind the scenes at Drumond Park's super futuristic games development HQ
Our original plan was to produce a TV documentary about life here.
We reckoned that television execs would be queuing up to buy the rights for the day to day workings of Britain's best game manufacturer (note to producers – that would be a really good title for you).
Unfortunately our PR people suggested that a bunch of grown adults arguing about a plastic skeleton amidst a Dickensian workhouse environment wouldn't create the right sort of image. So instead, here's a picture of a flash building in Singapore, and a clip about giraffes from 'The Good Life', which is so completely, uncannily spot-on that it might actually have been filmed here in this office…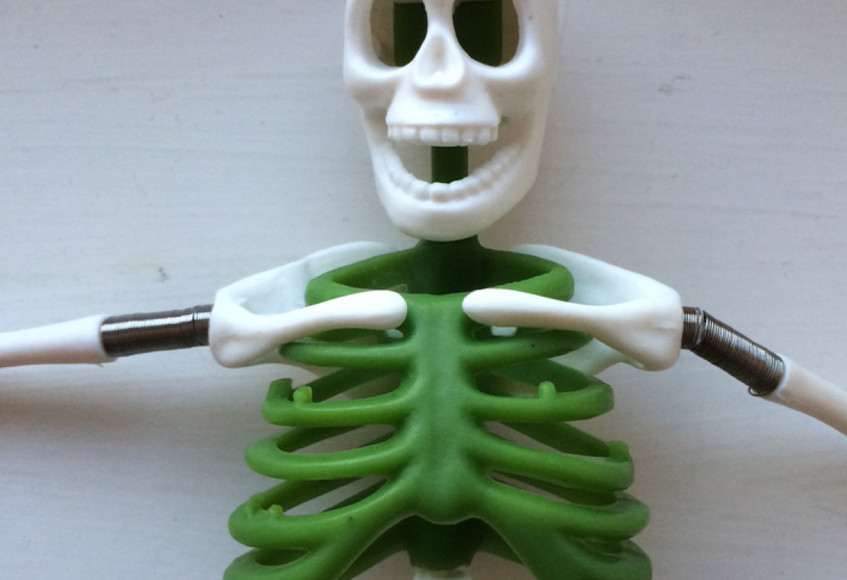 Plastic skeleton: source of conflict