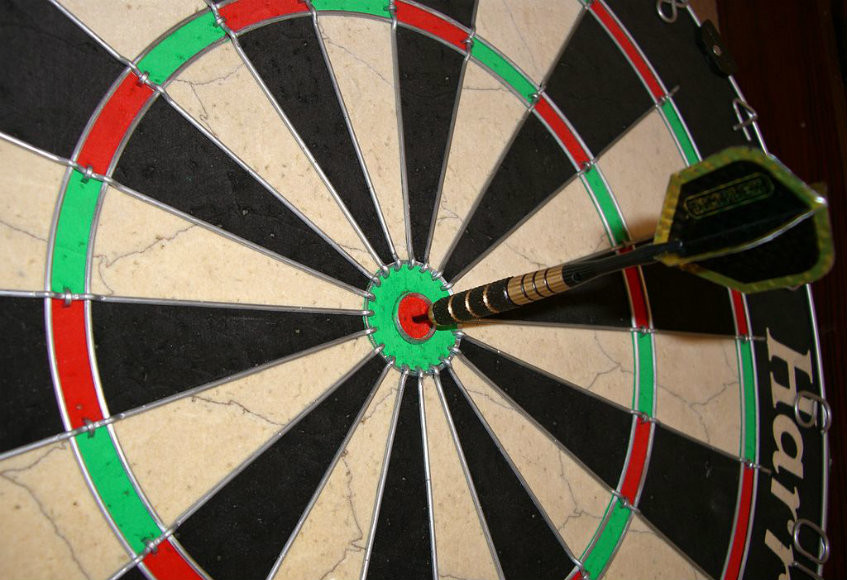 August 28, 2016
Best of British Icon: Phil 'The Power' Taylor
Sixteen times world darts champion.
Over eighty major titles; over two hundred professional tournament wins.
Voted 'player of the year' by his peers six times (you know it would have been more, but you have to spread these things around a little, otherwise it gets awkward and the others lose heart).
Eleven televised nine-dart finishes – that's nine darts to wrap up the whole 501; not nine darts to hit that last double one that eludes you down the pub.
Even if you know nothing – even if you know bugger all about darts, then the achievements of Phil Taylor are frankly mind-boggling.
Darts's popularity and visibility is greater than ever these days. There will always be those who are a little sniffy about it, but you'd have to be some kind of oaf not to laud Phil Taylor as the most magnificent of competitors at a discipline that, let's face it, is fairly damn tricky if you give it more than a nanosecond's consideration.
After all, there have always been great sportsmen and women. But we can't think of a single other sport that has been so dominated by one person; where there's been so little argument about who's the absolute best. WG Grace? Don Bradman? Nobody in the modern era, for sure. And if the peak of that dominance is now coming to an end, it lasted for a ferociously long time. And who's to say that it won't re-emerge?
Footballers… tennis players… racing drivers – there was room for only a handful of sportspeople when we came to put together the 'Best of British' game cards. But Phil The Power was first in: a Best of British Icon. Cheers, Phil!