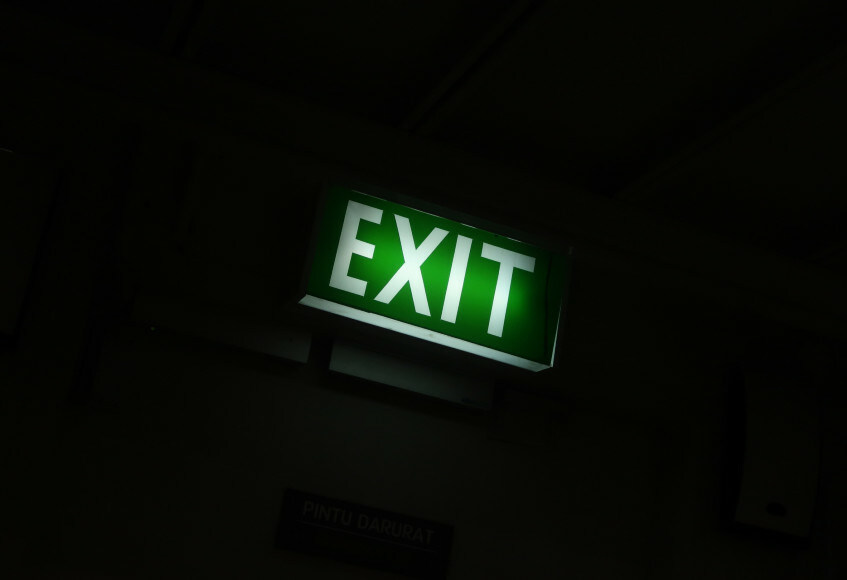 September 14, 2023
Articulate people: who didn't make the cut?
Who's in? Who's out? It's a tough job.
Ever had to select a kids' football squad? Agonised over a shortlist of really good job interviewees? Fallen out with your better half over the invitation list for your wedding?
Naaah – that's nothing. Try updating the Articulate 'Person' cards.
We've written about this before – the dilemmas involved in keeping the cards relevant, avoiding too many blank faces, whilst balancing the fact that blank faces are actually quite funny, and – under pressure - half of Britain is likely to describe Louis Armstrong as: 'the first man on the moon'.
So, out of interest, we took the Articulate time machine back ten years or so, to jog our memory as to who was on the yellow segments back then.
Most of our 'Articulate People' remain the same, of course. It was only a decade ago, and historical characters or legendary stars take longer than that to become irrelevant.
But what happened when we made the harsh decision to replace somebody? Here are six of the decisions we made over recent years. Did we do a good job? You decide…
6 people no longer in the game
MICKEY MOUSE was replaced by CHRIS WHITTY
The Mouse is a TV & Film icon, of course – but are the kidz still down with him? Whereas, although Professor Whitty is – fortunately – no longer a regular on our TV screens, our hunch was that his eminent presence would be remembered for years to come.
PIERS MORGAN was replaced by KERMIT THE FROG
Did somebody say 'like-for-like'? Nothing deliberate, we promise. Everybody's favourite amphibian retains a stronger-than-ever hold on our national consciousness - sometimes people forget that the original Muppet Show was a British production that was then syndicated to the US.
ED SHEERAN was replaced by BRUCE FORSYTH
There's occasionally a dilemma for us when somebody leaves the stage, but the much-missed Brucie was simply a legend for so *long*. Crossing generation after generation, he was named by Guinness World Records as having the longest TV career for any male entertainer. As for Ed, our assumption back then that his career was slowing down was… not our best call.
PADDINGTON BEAR was replaced by STUART BROAD
Speaking of poor calls, what about poor Paddington? By 2014, although he was still held in a certain nostalgic affection, we felt it was time for him to move on. Then they deliberately released a pair of smash hit movies, just to make us look foolish. But let's not deny Broady one accolade that (so far) eludes his colleague Jimmy Anderson: a place on the Articulate cards.
BORIS JOHNSON was replaced by KHLOE KARDASHIAN
There are doubtless people who might argue that a blonde, vacuous, non-celebrity-waste-of-space has no place in a serious game like Articulate. That's why we replaced him with Khloe Kardashian.
BARBIE was replaced by SAMUEL L. JACKSON
Argh! Absolutely no offence to Mr. L. Jackson, but possibly our worst decision of the lot. Back in 2014, Barbie doll sales were heading resolutely downwards and there was simply no way a new generation of Articulate players would ever re-adopt our plasticky American cousin back into the centre of popular culture. Oops. (J. Robert Oppenheimer Articulate card rushing to the printers as we speak).