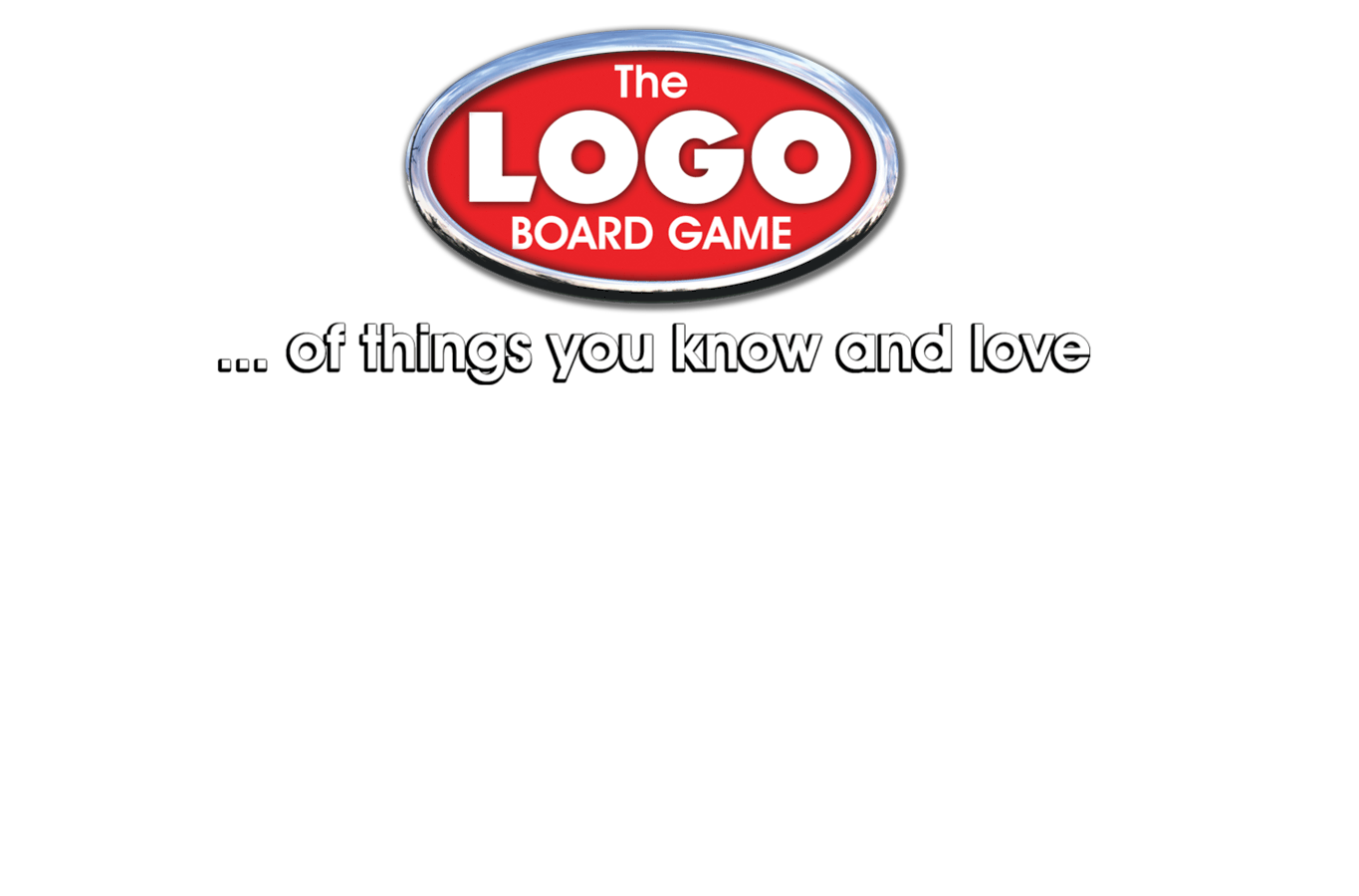 For 2-6 players, Aged 12 to adult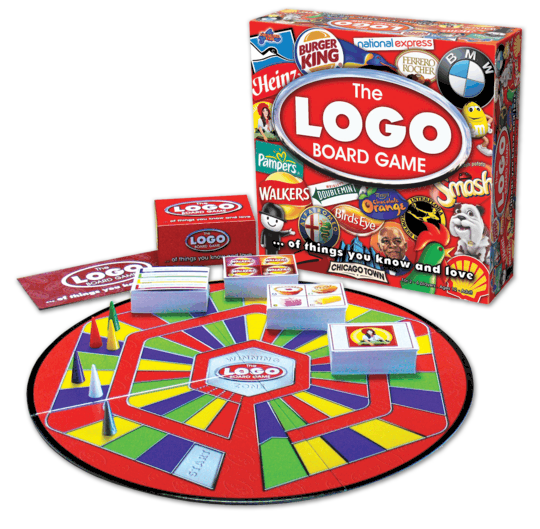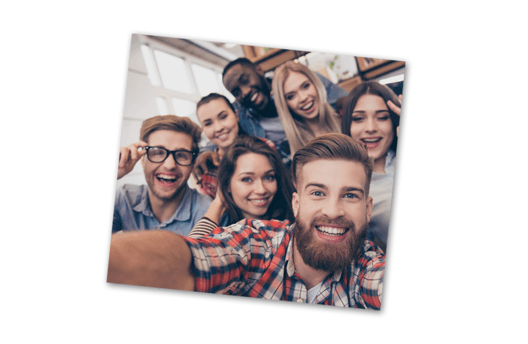 about
Logo
LOGO's the game of things you know and love.
The things that you've grown up with; things from your childhood and things from today.
Not just logos, of course, but products, and packaging, and flavours, and characters, and advertising, and the world around you. From the High Street to your kitchen cupboards; from the car in your garage to the clothes in your wardrobe!
You get the picture by now - as thousands upon thousands have before you. Logo's clever cocktail of smart trivia and the icons of everyday life has made it a number one bestseller in toy shops across the UK. Easy to learn and fun to play, Logo's the family game that you'll return to again and again.
Enjoying The Logo Board Game? Share your love using #logoboardgame
WHERE TO BUY
REVIEWS
"Absolutely brilliant; definitely suited our family, 14 up to gran at 80. Easy to use as individual or 'teams/pairs' & gave us so many laughs over Christmas. The A team of gran & uni granddaughter couldn't think of computer giant named after a fruit (despite being family of iPhone users) so guessed at pear!! Every time some has reached for their phone a comment has been made about their PEAR phone. LOL."
"The original Logo! My family LOVE this game and have gone on to buy two others versions! Good fun and suits all ages."
"Great game [...] We all become very competitive and although most of the questions are quite simple, your brain still becomes mush and you end up kicking yourself when you can't get them."
"Lovely Christmas family game!"
"Fantastic Family Game. Everyone enjoys playing. Highly recommended for easy play, fun filled family and friends gatherings."