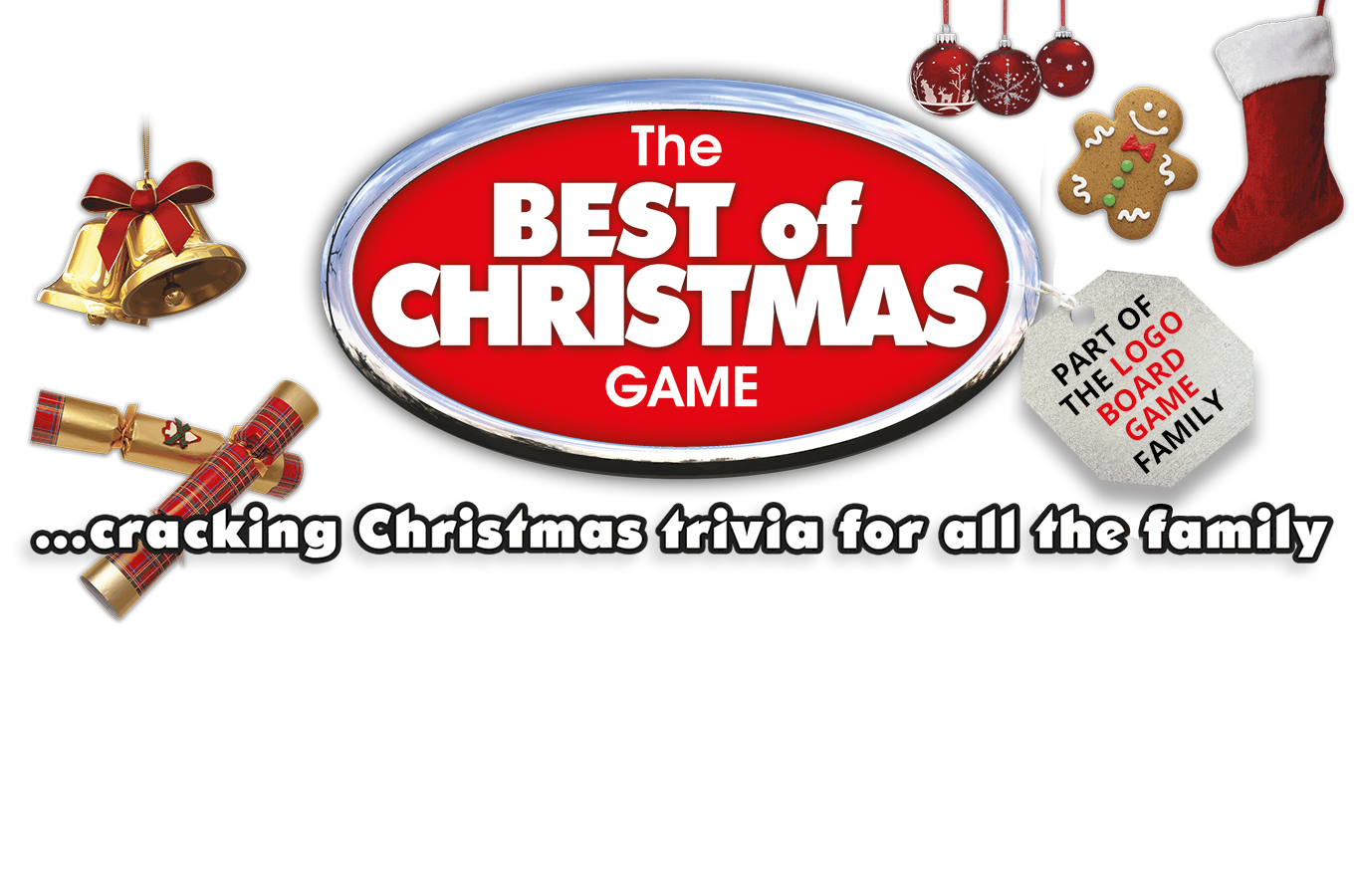 4 - 20+ Players, Ages 12+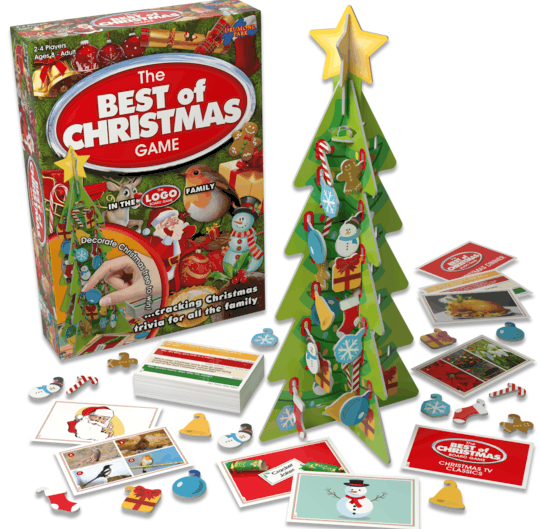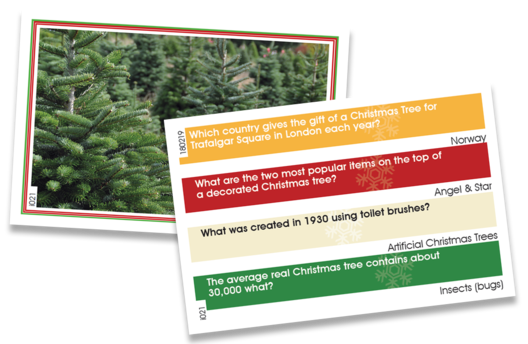 about
Best of Christmas
Best of Christmas is the newest member of the LOGO board game family, featuring all your favourite picture, theme and pot luck cards.
Covering all the things we love about Christmas it even has the cutest Christmas tree that you decorate as you play the game.
It's a perfect bite-sized festive flash of fun to get you in the Christmas spirit.
The first team to decorate all the way to the top puts up the gold star and wins the game.
WHERE TO BUY
REVIEWS
"Fun game that all the family can join in, presentation very good, and great quality for a low price."
"Family fun game. Good fun to play around the table for mixture of ages."
"Whole family loved playing this game, good fun."