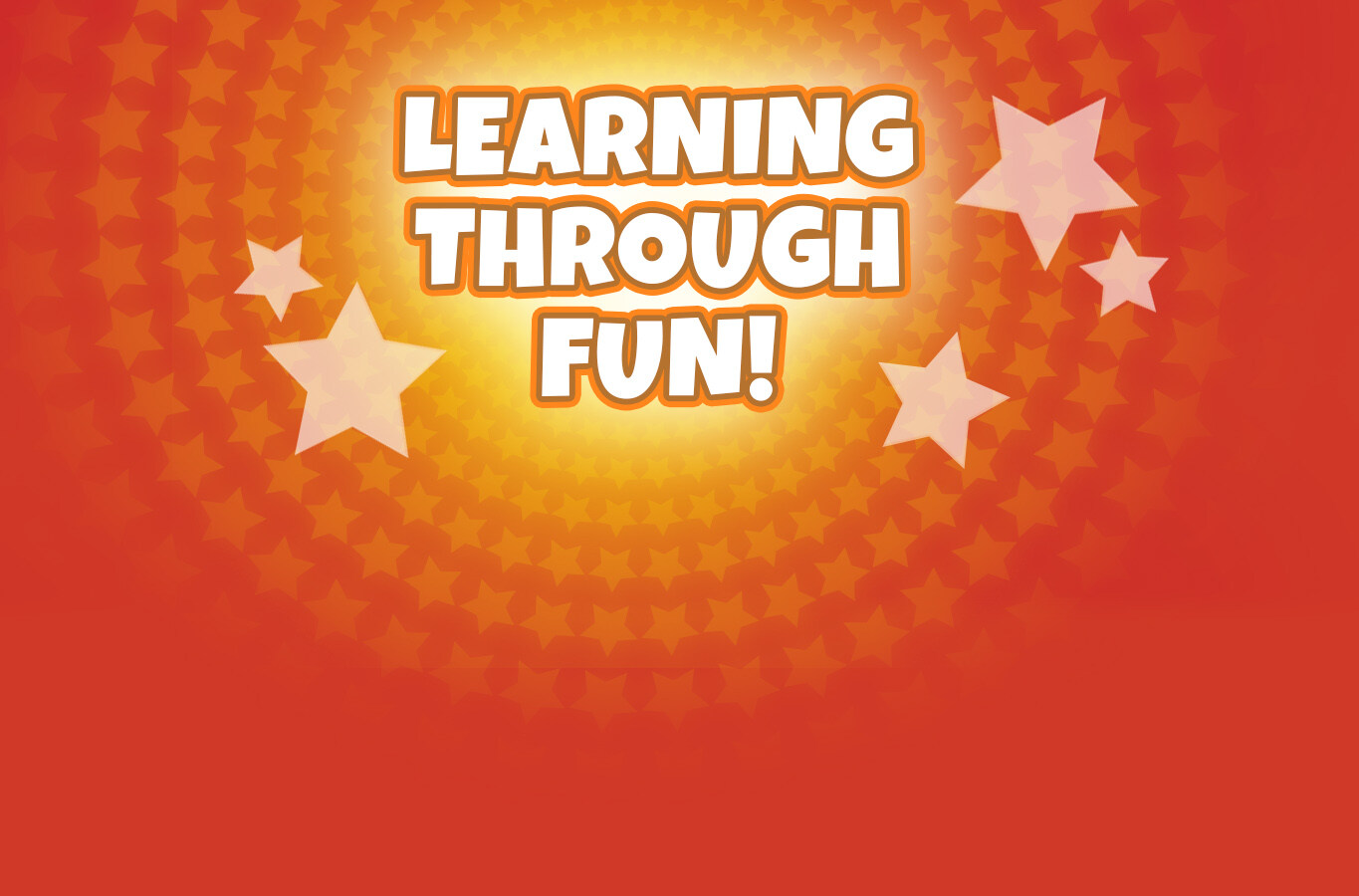 about
Learning through fun!
A grown-up's guide
Working in teams and taking turns. Learning to lose (or win) gracefully. Expanding vocabulary and language skills. There's a lot going on when children sit down with a well-designed board game.
Looking closer, there's plenty of published academic research that's examined the very real benefits of playing games. From the development of mathematical skills, to building cognitive functions; from having positive effects on mental health to simply learning about the world around us.
We've seen our games make a positive difference. We've found our games being used in schools for all age groups and, of course, via the wonder of social media, we've connected with thousands of families across the country who use our games to enjoy precious quality time together. Screens and devices get switched off; family and friends start interacting and communicating; the generations sit together on a level playing field. And everybody has a good old laugh – whilst absorbing new knowledge and skills (usually without realising it).
Learning through fun: three games for young players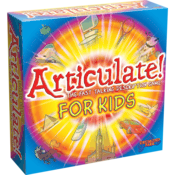 Articulate for Kids
The junior version of the million-plus selling family favourite certainly gets kids thinking on their feet! Articulate is a game of language skills; of finding synonyms and imaginative descriptions to convey the topics shown on the cards. It's totally compatible with the classic grown-up version of the game, meaning that the younger ones can join the family team and play with confidence at no disadvantage.
TIP: Encourage young questionmasters! Some kids prefer to 'ask' rather than 'answer' – take a batch of quiz cards and get your child to practice their reading skills as they grill you over a family meal.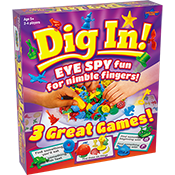 Dig In
On the face of it, Dig In is a frantic game of wild rummaging around with lots of dexterity and quick identifying skills involved. But – under their radar – it's also a game of making connections and of working out descriptions. And extended rules introduce extra creativity and challenges to the imagination, encouraging players to explore lateral thinking and literacy skills. Dig In is massive, riotous fun – a perfect 'learning by stealth' option.
TIP: House rules rule! Who might benefit from extra turns, or more time on the timer? Agree in advance, and get everybody's buy-in.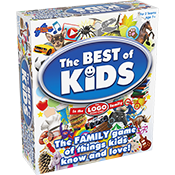 LOGO: The Best of Kids
The LOGO Board Game is a national (and international) phenomenon – a favourite that's stood the test of time. The kids' game isn't merely a cut-down version for littler players; it's a fully-fledged, high-quality, family board game that simply puts the child players front-and-centre, offering grown-up-style questions that are exclusively aimed at a younger audience. That means bags of entry-level general knowledge; child-friendly topics; lots of multiple-choice; picture questions and word-based cards. It's great for reading, learning and prompting discussions – and a big confidence-builder, especially when played with friendly and supportive grown-ups. We wrote a parents' (and grandparents'!) guide to getting the most from LOGO Best of Kids – you can read it here.
TIP: Older generations make GREAT playmates! Children LOVE demonstrating their knowledge to grandparents.
WHERE TO BUY
Retailers
REVIEWS
Reviews