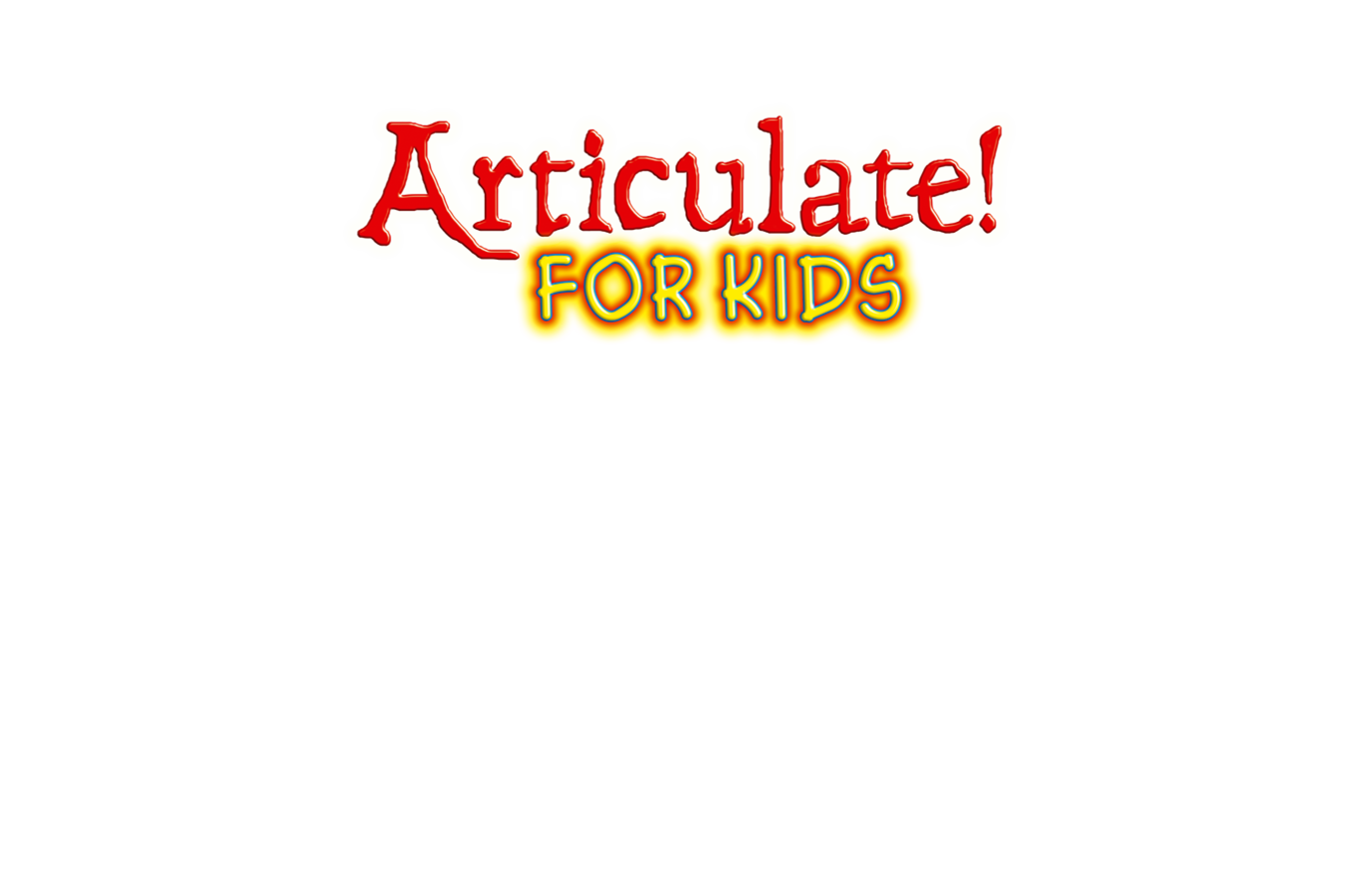 4 - 20 players, aged 6 - 12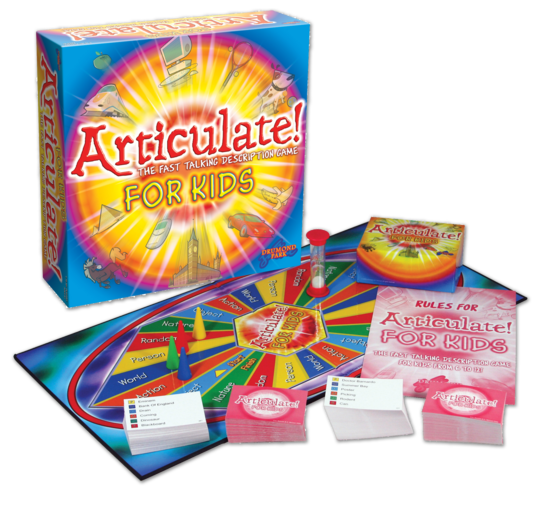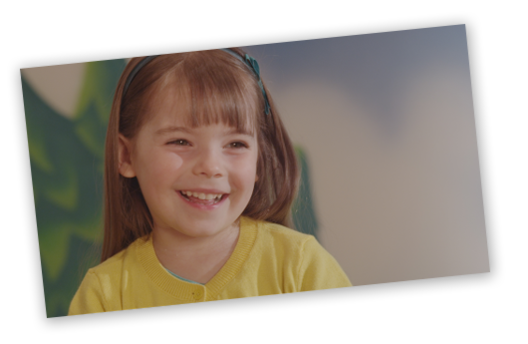 about
Articulate for Kids
It's the fast talking description game... for kids!
If you know Articulate! then you'll understand this right away: it's the same multi award-winning, stupendously successful household name fast-talking game – but with over two thousand new topics compiled by an educational specialist to be suitable for kids aged 6-12.
It's a perfect team game for when friends are round – even for big groups (we reckon up to twenty children).
But that's not all! With the question cards featuring the same six categories as in the original, you can easily integrate Articulate for Kids into the grown-up version. So the youngsters can proudly step up to the mark and compete alongside the whole family in one of those sessions of gabbling and gesticulating that only Articulate! can provide.
It's funny and it's frantic; Articulate for Kids proves that Articulate! is the game of absolutely universal appeal!
The fun of Articulate for Kids has also been packed into a tiny travel box! Articulate for Kids Mini Game, for 4 - 20 players, is a 'Taster' version - perfect while travelling or to take on holidays!
Playing Articulate remotely? Virtual Articulate For Kids cards online here.
WHERE TO BUY
REVIEWS
"Lost for words. I cannot tell you how much we enjoy this game with the children"
"I have loved Articulate for several years and bought this to play with my grandchildren. We have already spent several hours playing and we've had great fun. It is a great game and this version for younger players is still relevant for adults. I would highly recommend it."
"Excellent board game, it's fast, entertaining and fun at the same time. Children from 6-7+ would really have fun playing it, while learning and expressing themselves to guess word "under time pressure". As a parent I love it!"
"Great game had lots of fun playing it. Helps kids learn how to describe things."
"Great family game, fills the room with tension and lots of fun and giggles, age 6 child really enjoyed family time."
"Excellent game for all the family, regardless of age or abilities...easier than the adult version for younger family members and their friends...not just a game for rainy holiday days; great for conversational development and invokes lots of laughter around our table."