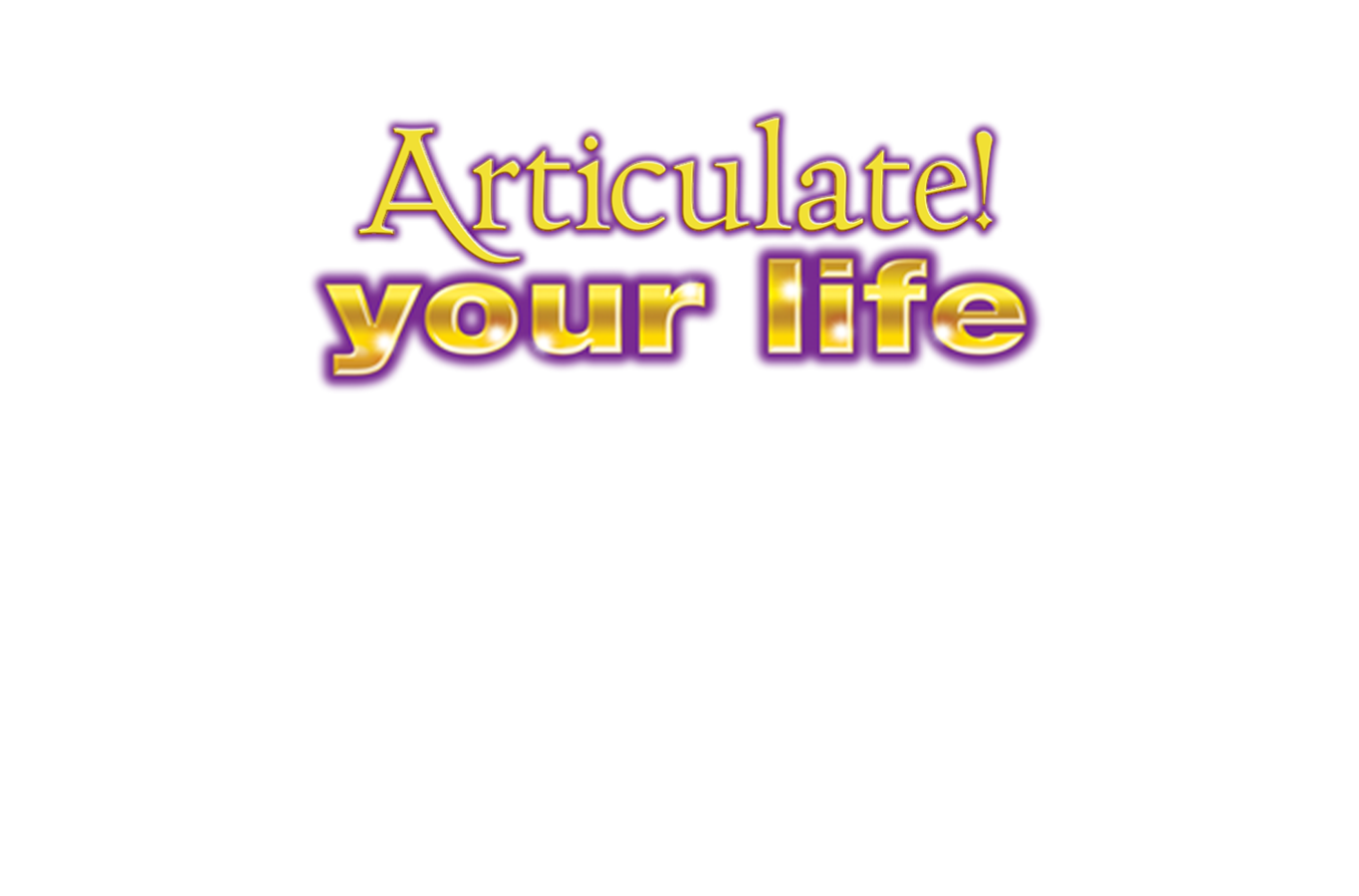 4 - 20+ Players, Aged 12+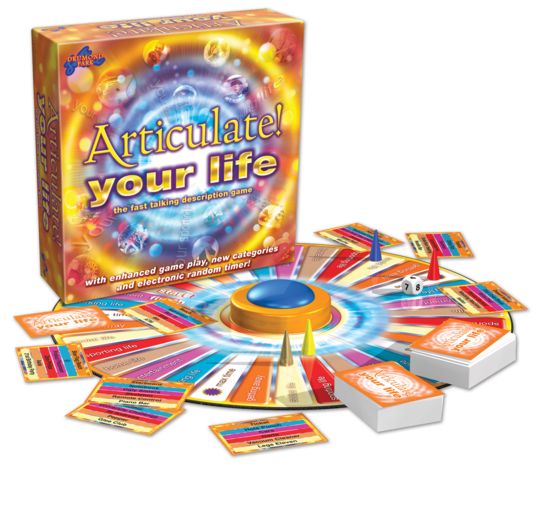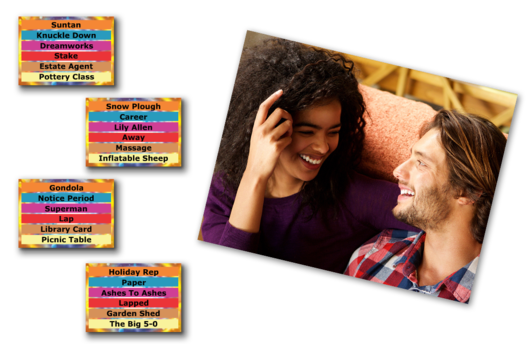 about
Articulate! Your Life
The fast talking description game with enhanced game play and new categories!
NEW Categories:
Getting Away
Home Life
Social Life
Sporting Life
Working Life
Entertainment
Articulate Your Life is the exciting, fast paced description game that takes all the fun of the Classic Articulate game and gives it a TWIST - it's a whole new description game!
Hilarious descriptions, high spirits and gales of laughter make Articulate Your Life irresistible. Everyone from stroppy teens to laid-back grandparents agree, it's just brilliant!
Team members describe as many card entries as they can to their team-mates in the time allowed. The new categories present a whole new challenge and the bonus dice sets targets to add those vital extra points that can win or lose the game!
Disastrous definitions? Or just terrible, terrible guesses? Share your Articulate! moments using #articulate
WHERE TO BUY
REVIEWS
"Great game for the whole family. I have had many fantastic games nights with my friends with this game. Would highly recommend."
"Great game! Provided lots of fun!"
"Brilliant and fun game! I played with my two teen kids and 88 year old mum. We had to draw lots to decide who got my mum because that team always lost but we laughed so much in playing it was so worth it! :)"
"Amazing game! So much fun and certainly is a laugh. The categories are are great , some are certainly harder than others but it is good to challenge you to come up with ways to explain the words. We have played this with young and older friends and with the parents and they all love this game. It can be incredibly competitive and very additive to beat the other team"
"Night in with mates / family, few drinks and this = top night. would recommend to all adults who like a laugh!"
"Brilliant game, love the new categories and the random timer."