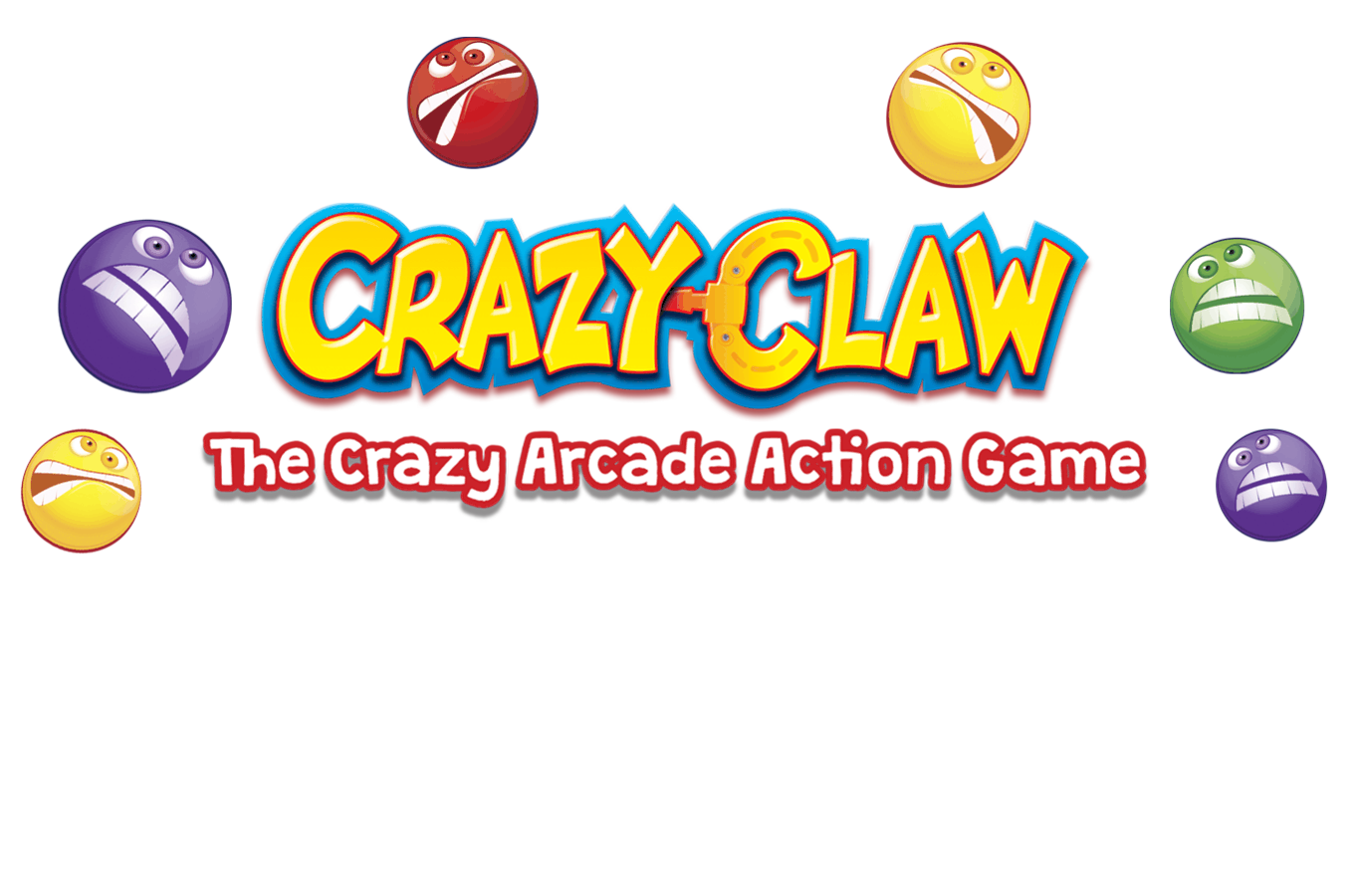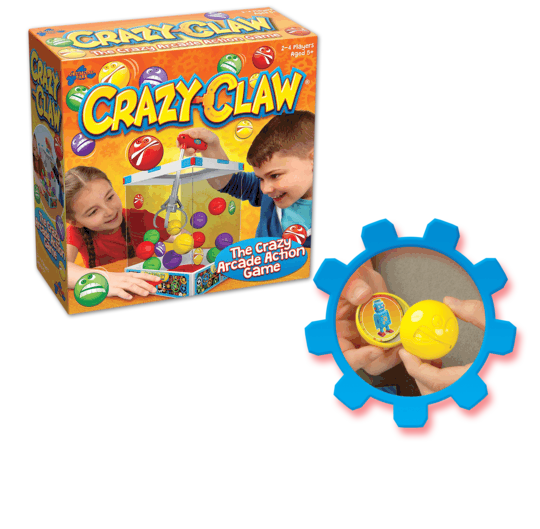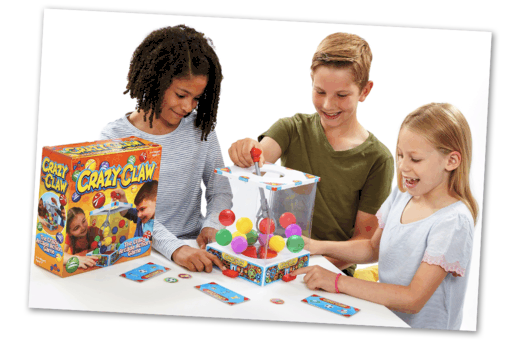 about
Crazy Claw
The claw, the grabber, the crane... it's that perennial amusement arcade attraction on your own kitchen table!
Take turns to be the CLAWMASTER, and make a grab for the ball you need. But keep a steady hand - the other players will be frantically bashing away on the paddles to put you off your grasp!
(This is one game where it's just as much fun when it's not even your turn...)
There are toy tokens hidden inside those balls; match the three on your card and you've nailed it! Crowning clawmaster... prize pincer... greatest grabber!
Claw-tastic fun for kids of five years and above, Crazy Claw pitches concentration and persistence against out-and-out mayhem - a playroom-friendly twist on an old arcade favourite.
WHERE TO BUY
REVIEWS
"My 7 and 3 year olds love this game kept them laughing for hours. Good fun family game."
"Hours of fun. Kids loved it."
"Great Fun. Bought for the kids and they have played everyday."
"My kids love it and so do i! Really fun yet simple game."