2 - 4 players, ages 12 - adult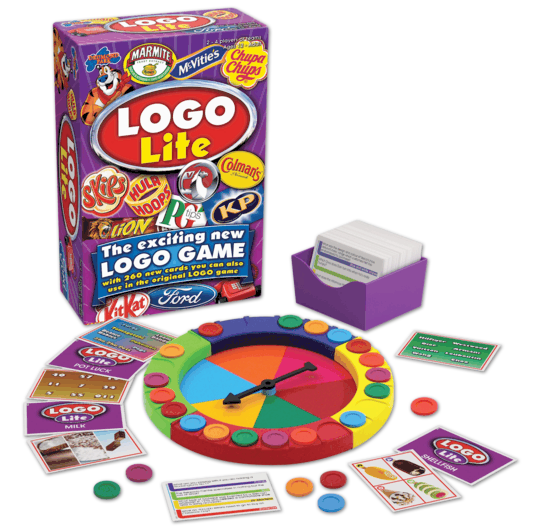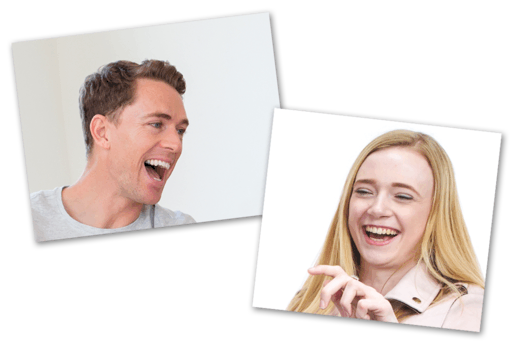 about
Logo Lite
LOGO Lite: a brilliant new way to play the LOGO game. Using exactly the same kind of cards as in the original LOGO, LOGO Lite is a quick-fire game of fun facts and frustration.
The 264 brand new cards can also be used to enhance the original, number one, best-selling LOGO Board Game.
LOGO Lite's challenge is for players to answer all the questions. After each correct answer, you spin to find out which colour of disc you've won. If you already have that colour - tough luck. The more colours you win, the less likely it gets that you will spin a colour you don't have. It can take quite a few right answers to spin that final colour! It's exciting, funny and frustrating, all at the same time!
WHERE TO BUY
REVIEWS
"We already have the main logo game which is a firm family favourite. We bought this for some new questions and we are all happy!"
"Great game. Lots of fun. I got this one to take on holiday as loved the original game."
"We have the original Logo game and have played it so many times with family and friends. We bought this version mainly for the extra cards to supplement our original game."