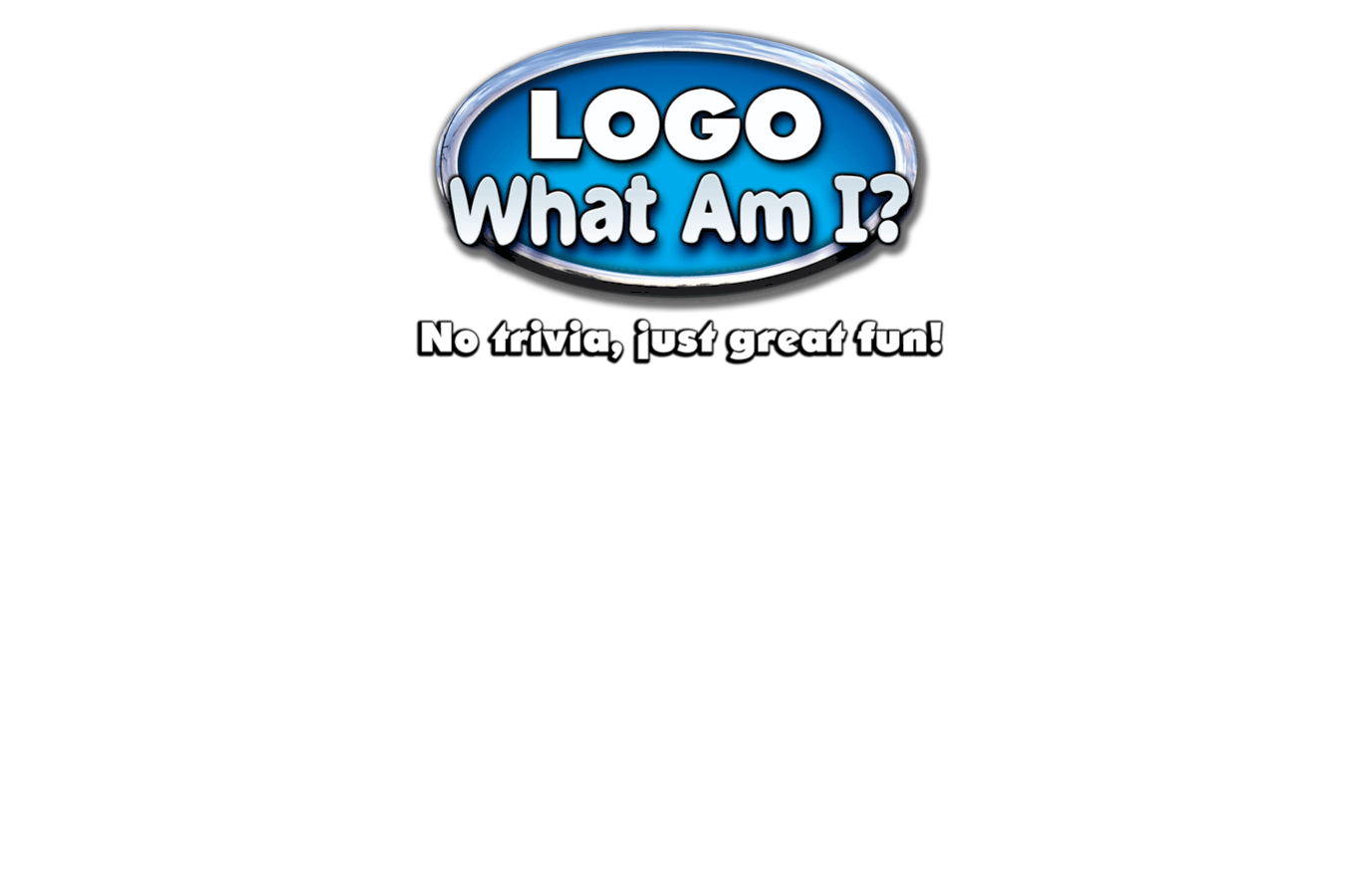 2 or more players, ages 8+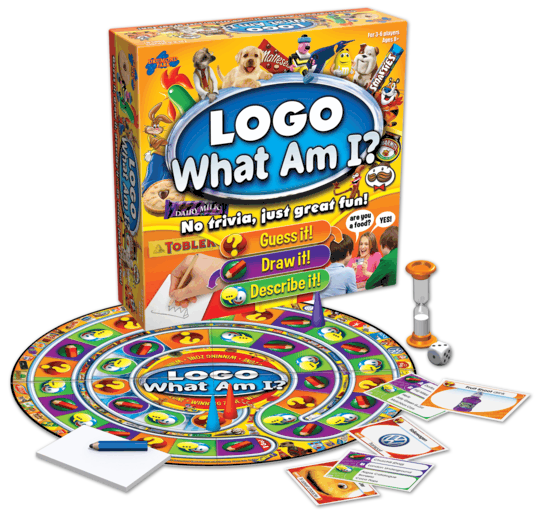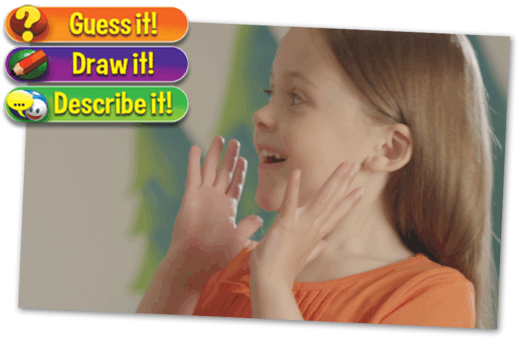 about
Logo What Am I?
LOGO What Am I? is the child-friendly game of things you know and love.
It takes the same core elements that made the LOGO board game a number one bestseller in toy shops across the UK. But in place of the trivia, it challenges kids in a number of timeless ways: Describe it! Guess it! Draw it!
From the food in the kitchen cupboard to the family car; from the shops on the High Street to the day-to-day items around the house. Familiar names are all around us, and nobody appreciates them more than the young people who are growing up with them.
'No trivia' doesn't just level the playing field, it gives this game of two hundred and fifty cards (and many more topics) an almost infinite variety. Easy to set up and play, Logo What Am I? is perfect for ages 8 and above - and quite suitable for grown-ups to join in with, too!
WHERE TO BUY
REVIEWS
"Great version of logo for kids. We play a lot of board games in our family but finding something suitable for all ages is a challenge... This really fits the bill and everyone enjoyed it!"
"Great fun for all the family..."
"This board game is fun for everyone. It gets children and adults involved, with a family fun evening. Highly recommended."