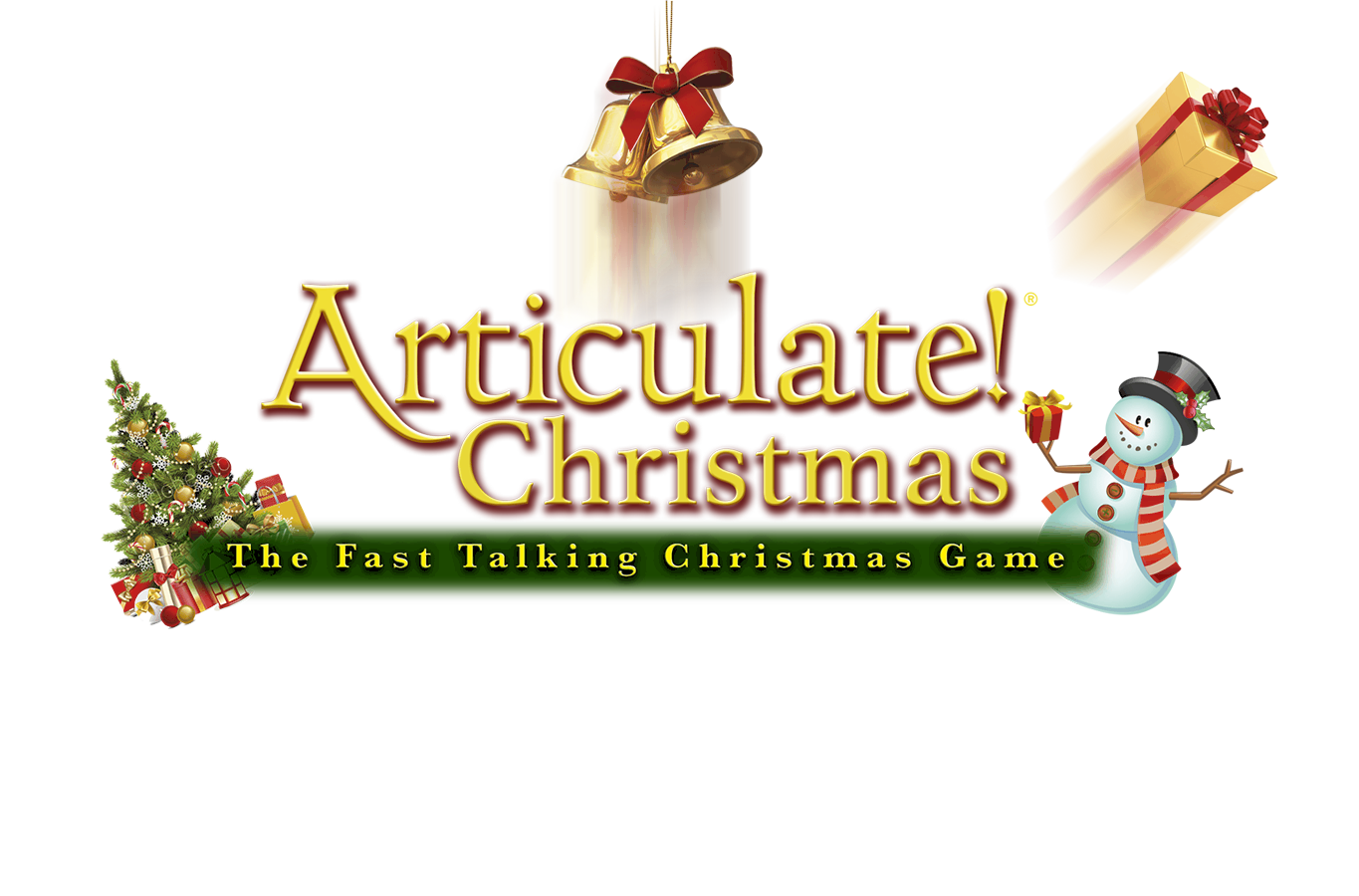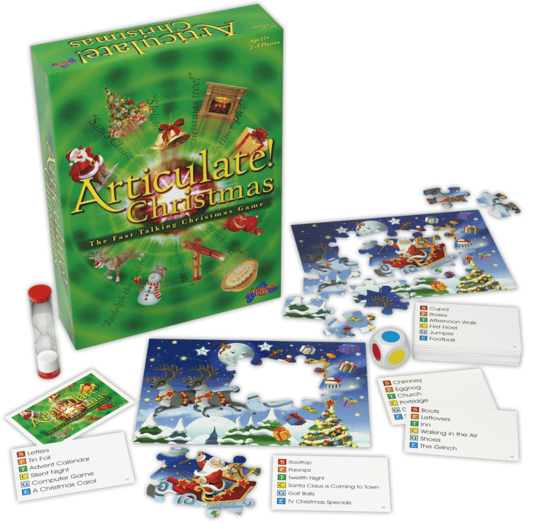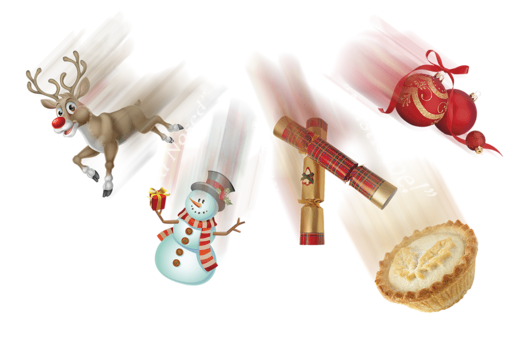 about
Articulate Christmas
At Drumond Park nothing says Christmas like Articulate - so when our genius inventors suggested Christmas Articulate we couldn't believe we hadn't thought of it before!!
Just 20 minutes to play and brimming with classic Christmas words to DESCRIBE (the festive card topics include Santa Clause, Food & Drink, Traditions, Carols & Songs, Gifts, and Entertainment) – Christmas Articulate will get the whole family into the Christmas spirit faster than Santa gets down the chimney!
To beef up the Christmas spirit there's a new Christmassy way to play; you must complete a Christmas jigsaw to win. Describe as many Christmassy words as you can in 30 seconds and for each correct answer you add a piece to your jigsaw. The first team to finish their jigsaw WINS!!
Contents:
55 Cards

2 x Jigsaws

1x Die

30 Second Sand Timer

Rules
WHERE TO BUY
REVIEWS
Coming soon - new for Christmas 2020