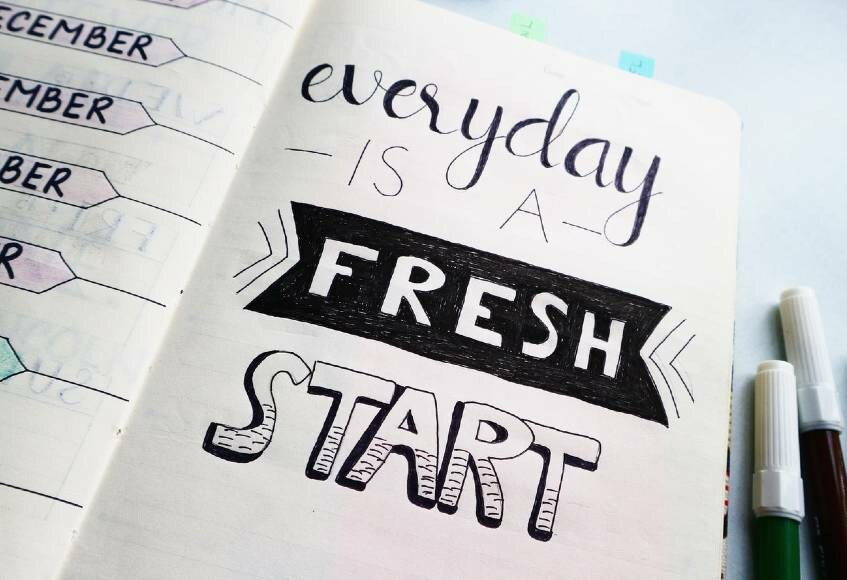 January 17, 2021
Happ(ier) New Year!!! An update...
An update from the team here (alternative title: "Is it February half-term yet…?!?")
Well in normal times, we'd have been spending the first half of January working frantically towards our annual appearance at the Toy Fair.
But, of course, these aren't normal times.
Instead, we're working frantically towards guided reading, Key Stage 1 maths at the kitchen table, and searching for schoolwork login details that we're CERTAIN were safely filed via the fridge door magnet system and that we absolutely NEED in order to be able to upload that picture of the boy wrecking the living room during PE with Joe.
So here we go again.
Like so many others, we've had to adapt to totally new ways of working – which has been its own learning process and not without the odd hiccup.
We posted in the autumn about the initial Articulate Fame instructions not explaining the blank cards. D'oh! There was a similar issue with very early copies of Articulate Christmas not including a key to each topic. (This is what happens when you proof-read things until you're blue in the face and can't see anymore.)
If you've got one of these original-run games, you can view the complete rules here on this site… and who knows what these limited editions could be worth in the future?
We also endured an IT and admin headache with some messages not reaching the correct person in Customer Services (who are also, of course, all working individually from home). We pride ourselves on this side of things, so this has been immensely irritating all round, and we apologise massively if your interaction with us hasn't met our usual high standards. It should all be fixed now.
Onwards into 2021, and hopefully an end to the grimness of COVID. If you're one of the zillions of individuals or families who have posted somewhere online whilst enjoying one of our games then THANK YOU – it's our absolutely favouriteist thing in the world to stumble across these, especially given the current circumstances. If you're joining us in attempting to juggle demanding kids at home, we'll point you towards Rapidough and Articulate for Kids, which seem to have been extra-popular with parents this year; Sketchy also proved a hit with parents looking for some easy-to-set-up entertainment.
Remember – the free 'virtual' Articulate and Articulate for Kids cards are still available - go set up Zoom games with friends and family who are locked down or isolating. Spread the word, and enjoy.
Happy New Year – let's get through this together!
The team at Drumond Park.